Eve's Harmony is a proprietary blend of nutrients like soy isoflavones and herbs such as red clover, black cohosh, sage, and red raspberry. It was specifically designed to support hormone regulation in women. Eve's Harmony can help:
Relieve premenstrual symptoms (PMS), perimenopause, and menopause symptoms such as cramps, mood changes, decreased libido, hot flashes, and night sweats

Alleviate stress, depression, and anxiety symptoms

Fix hormone-related hair, skin, and nail issues
Regular price
Sale price
$21.00
Unit price
per
Sale
Sold out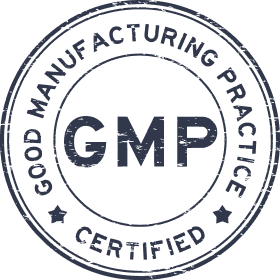 Produced in a GMP
Certified Facility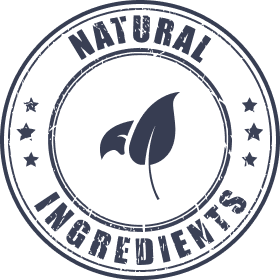 Formulated with all
natural ingredients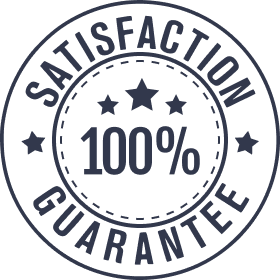 100% Satisfaction
Guarantee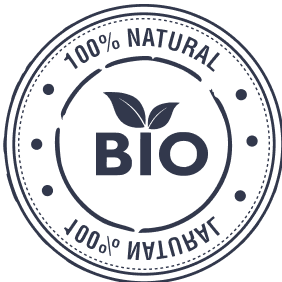 Made with the most bio-available
form of pharmaceutical-grade
raw materials
Premenstrual symptoms, perimenopause (the transition into menopause during which the ovaries produce less and less estrogen), and menopause are all natural and important parts of a woman's life. However, these cycles often arrive with unpleasant symptoms such as cramps, mood changes, decreased libido, hot flashes, and night sweats.
Hormonal imbalances during and outside of these cycles can affect many parts of the body, including hair, skin, and nails. This can include hair loss, hair thinning, increase in facial or body hair, skin problems, and weak or brittle nails. Hormonal imbalances can also contribute to mental health difficulties like prolonged stress, depression, and anxiety.
The inevitably of hormone cycles doesn't mean you should have to suffer through the pain and discomfort of hormonal imbalances. The herbs and nutrients in Eve's Harmony can support your hormonal health and restore balance to your system. For example:
Soy Isoflavones bind to estrogen receptor sites. This means they can counteract decreasing estrogen levels and ease menopausal symptoms or reduce the effects of excess estrogen. Isoflavones also contain potent antioxidants that may reduce your risk of cancer by preventing free radical damage to your cells

Red Clover is a plant source of isoflavones and other phytoestrogens that can alleviate menopause symptoms and eczema

Black Cohosh is an herb that generations of Native American tribes have used to reduce hot flashes and other menopause symptoms

Sage, which belongs to the mint family, is often used in Chinese medicine to strengthen the digestive system and reduce hot flashes

Red Raspberry contains polyphenol antioxidants, vitamin A, and Vitamin C
These and other herbs and nutrients in Eve's Harmony can help you regulate your hormones and get relief from hormone-related symptoms the natural way.
Eve's Harmony is non-GMO.
Wellness Questionnaire
Wondering which of our products are right for you? Take our three minute Wellness Questionnaire and find out.
Stay up to date with the latest news and promotions from Logos Nutritionals