The Burgstiner Wellness Protocol is our comprehensive nutritional support program designed to restore integrity to your bio-terrain. The Protocol supports the immune system, gut health and digestion, detoxification, reduced inflammation, and restored cellular energy potential.
Logos Nutritionals is the exclusive manufacturer and worldwide distributor of The Burgstiner Wellness Protocol, which includes the following supplements:
Complete Digestion™
Essential Flora™
Essential Omegas™
Liver CS Plus™
MagnifiCal™
Complete Thymic Formula™
The Burgstiner Wellness Protocol Plus includes the above supplements as well as:
Renaissance Activated Whey Protein™
Regular price
Sale price
$149.00
Unit price
per
Sale
Out of Stock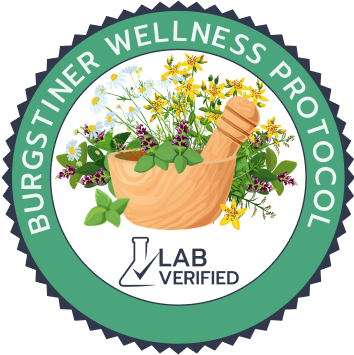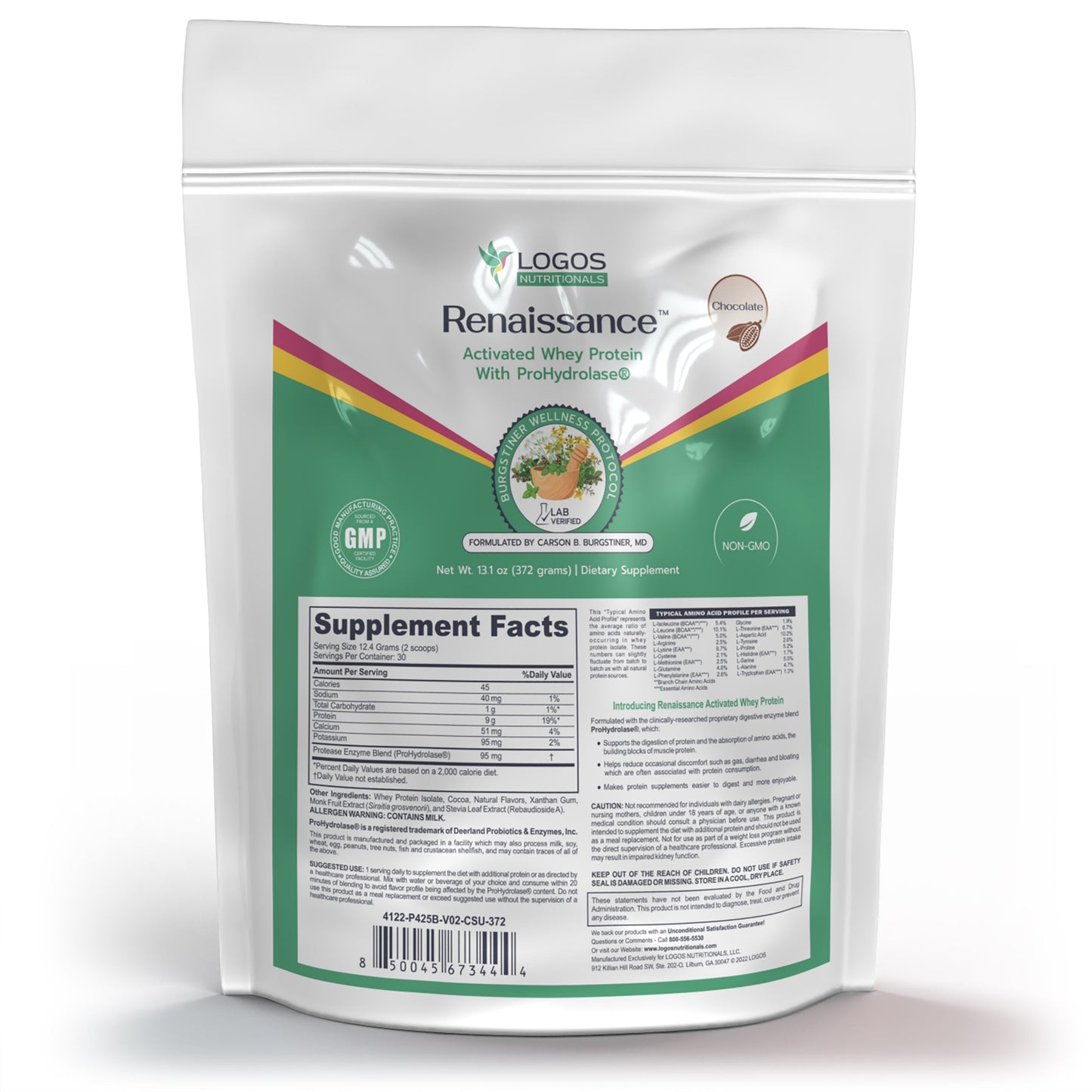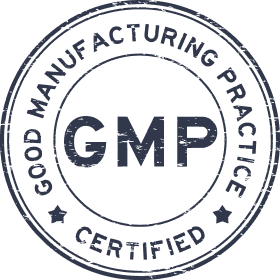 Produced in a GMP
Certified Facility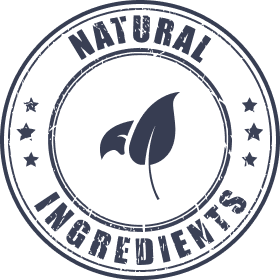 Formulated with all
natural ingredients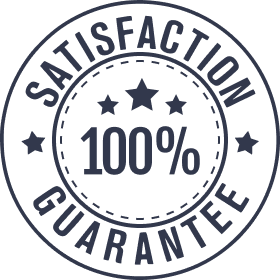 100% Satisfaction
Guarantee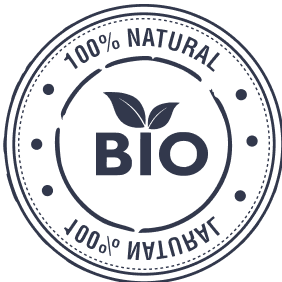 Made with the most bio-available
form of pharmaceutical-grade
raw materials
The Burgstiner Wellness Protocol was created by John's beloved father, Carson B. Burgstiner, M.D., who was a physician and nutritional pioneer.
Below are articles that shed light on the life, research, and legacy of a brilliant pioneer of medicine, a beloved physician and healer, and a cherished husband and father.
The Legacy of Carson Burgstiner - Townsend Letter Article highlighting the research and clinical success of Dr. Burgstiner.
Thymic Extract - Hidden Hope to Good Health?
Legacy of a Healer - Article by Connect Savannah Magazine
The Protocol supplements work together to restore your bio-terrain as a whole. To learn more about the specific components of the Protocol, read more about each individual supplement below.
"If you maintain normal physiology, you prevent pathology and disease."

— Carson B. Burgstiner, M.D.
Wellness Questionnaire
Wondering which of our products are right for you? Take our three minute Wellness Questionnaire and find out.
Customer Reviews
Logos supplements are the best
Logos Nutritional's supplements are the best I have truly put them to the test. My health I needed to re-gain By restoring my bio-terrain I take the wellness protocol with extension It has taken my health to a new dimension The herbs, vitamins, and minerals are divine Now I can rest assured that I'll be fine One more thing, don't forget to go on Amazon and take a look At Nurturing Your Bio-terrain, John's new book
Thank you Logos for restoring my health and being such a blessing!
As a toxic disease sufferer, I started taking the protocol and within a month I had more energy and was felling better. These wonderful vitamins which have made such a difference in my health are rebuilding my bio-terrain so my body can heal. John teaches what specific job each vitamin has and why they work. In my notes I have taken I have listed a few of the things I understand: Thymic formula with glandular therapy helps to build T Cells which rebuilds your immune system. Essential Digestion with ginger herb enzymes help to aid digestion. Liver CS Plus takes the toxins out of the liver. Essential Flora probiotic restores the bacteria in the gut. MagnifiCal is for a healthy heart and strong bones. It puts the calcium in the right places and it's anti inflammatory. Essential Omegas is for brain and heart health. It reduces inflammation and naturally thins the blood. Vitamin D3 for nose, lungs infection and helps keep you from autoimmune disease. Logos which means "complete" does restore health, and their staff has been so helpful in answering any of my questions, help in ordering and keeping me on the protocol. John has graciously given up his time to go over specific problems with me to make sure I am on the correct products. Thank you Logos for restoring my health and being such a blessing!
Without LOGOS where would we be today!!!???
That smile I got comes from a good southern company with southern hospitality!!! LOGOS NUTRITIONALS the best there is to get you back up and running the way God meant for you to be! You know you can depend on them, that is very important in today's world. It is always a blessing to get the help you need in a timely manner and know the company is one of the best! Johns father put high standards in their family's life and it continues still today! We thank you for everything you do and the way you do it. Without LOGOS where would we be today!!!???
What Customers Say About Our Products
Customers Reviews

Stay up to date with the latest news and promotions from Logos Nutritionals.
Choosing a selection results in a full page refresh.
Opens in a new window.