Our Candida Cleanse Protocol contains a comprehensive selection of supplements with herbs and nutrients formulated to promote detoxification pathways, help your body rid itself of candida yeast, and restore gut health and digestion.
This Protocol contains the following formulas:
Candida Rid™
Liver CS Plus™
Complete Digestion™
Essential Flora™
L-Glutamine
Regular price
Sale price
$123.50
Unit price
per
Sale
Out of Stock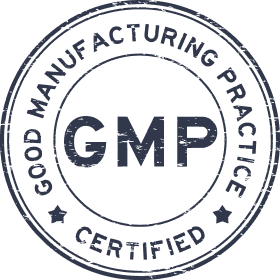 Produced in a GMP
Certified Facility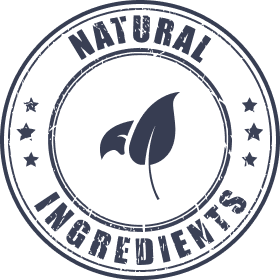 Formulated with all
natural ingredients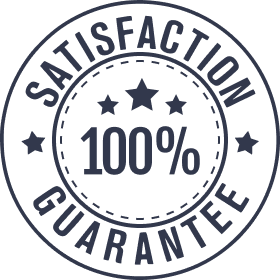 100% Satisfaction
Guarantee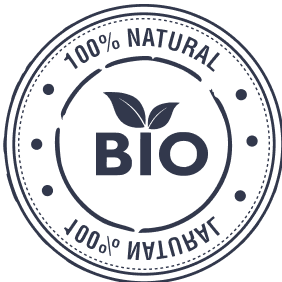 Made with the most bio-available
form of pharmaceutical-grade
raw materials
Candida is a yeast (which is a type of fungus) that can grow on the skin or inside the mouth, throat, gut, or vagina. Candida is generally harmless, but a buildup of candida can cause candidiasis (a type of fungal infection), vaginal yeast infections, and fungal infections on the skin and nails (including athlete's foot and toenail fungus).
Candida can grow out of control due to overuse of antibiotics, a diet high in refined carbohydrates, mineral imbalances and deficiencies, stress, excessive alkalinity in the body, heavy metal toxicity, impaired metabolism of short-chain fatty acids, and thyroid suppression.
Candida can cause the following symptoms:
Fatigue or tiredness
Brain fog
Difficulty concentrating
Weight gain
Severe outdoor allergies
Sugar and carbohydrate cravings
Irritability
Mood swings
Digestive issues (including bloating, constipation, or diarrhea)
Skin problems (such as eczema or psoriasis)
A white coating on the tongue
Difficulty swallowing
Mouth redness or discomfort
The Candida Cleanse Protocol is comprised of five supplements that have antifungal properties, support detoxification, eliminate partially digested food left in the intestinal tract, replenish your gut with healthy bacteria, and rebuild the lining of your gut.
To complement the Candida Cleanse Protocol, try to avoid foods and beverages such as gluten, sugar, alcohol, and certain dairy products. Then restore balance by increasing your intake of lean proteins, healthy fats, non-starchy vegetables, and probiotics.
By following this regimen, you can work towards reducing the level of candida and other pathogens in your body and reaping the following health benefits:
Increased brain function and concentration and reduced brain fog
Increased energy and stamina and reduced fatigue and tiredness
Improved gut health and digestion
Improved skin and nails
Fewer vaginal yeast infections
Wellness Questionnaire
Wondering which of our products are right for you? Take our three minute Wellness Questionnaire and find out.
What Customers Say About Our Products
Customers Reviews

Stay up to date with the latest news and promotions from Logos Nutritionals.
Choosing a selection results in a full page refresh.
Opens in a new window.