Navigating through the challenges of peripheral neuropathy requires more than just managing pain, numbness, tingling and swelling in the hands and feet; it demands a comprehensive approach that addresses the root causes and supports overall nerve health. At Logos Nutritionals, we bring you a meticulously crafted Neuropathy Treatment Protocol, combining the potent benefits of Fitcose 1C™, Liver CS Plus™, and Nitro Complex™ to pave the way towards optimal nerve function and well-being.
Fitcose 1C™

Liver CS Plus™
Nitro Complex™

Regular price
Sale price
$113.50
Unit price
per
Sale
Out of Stock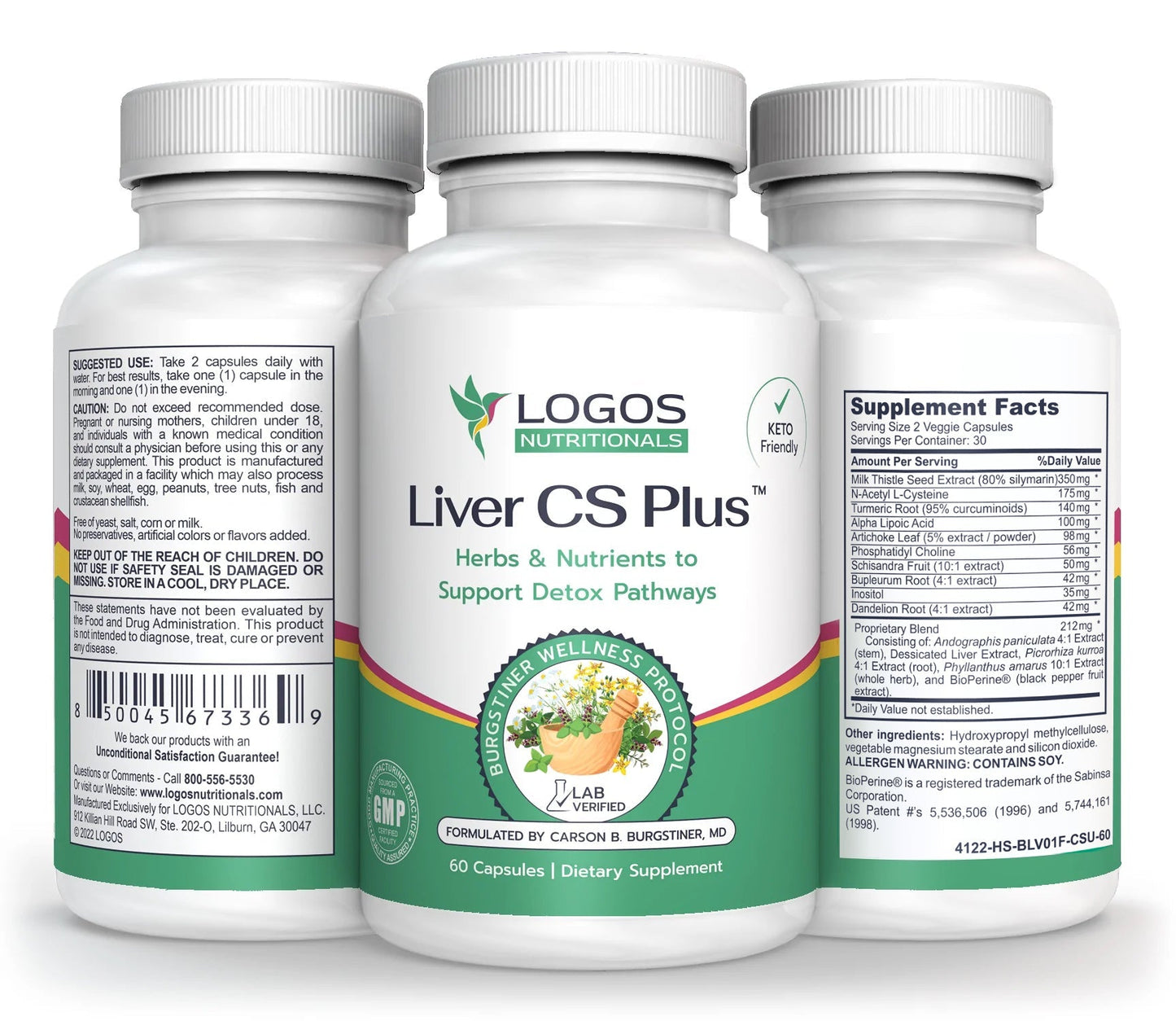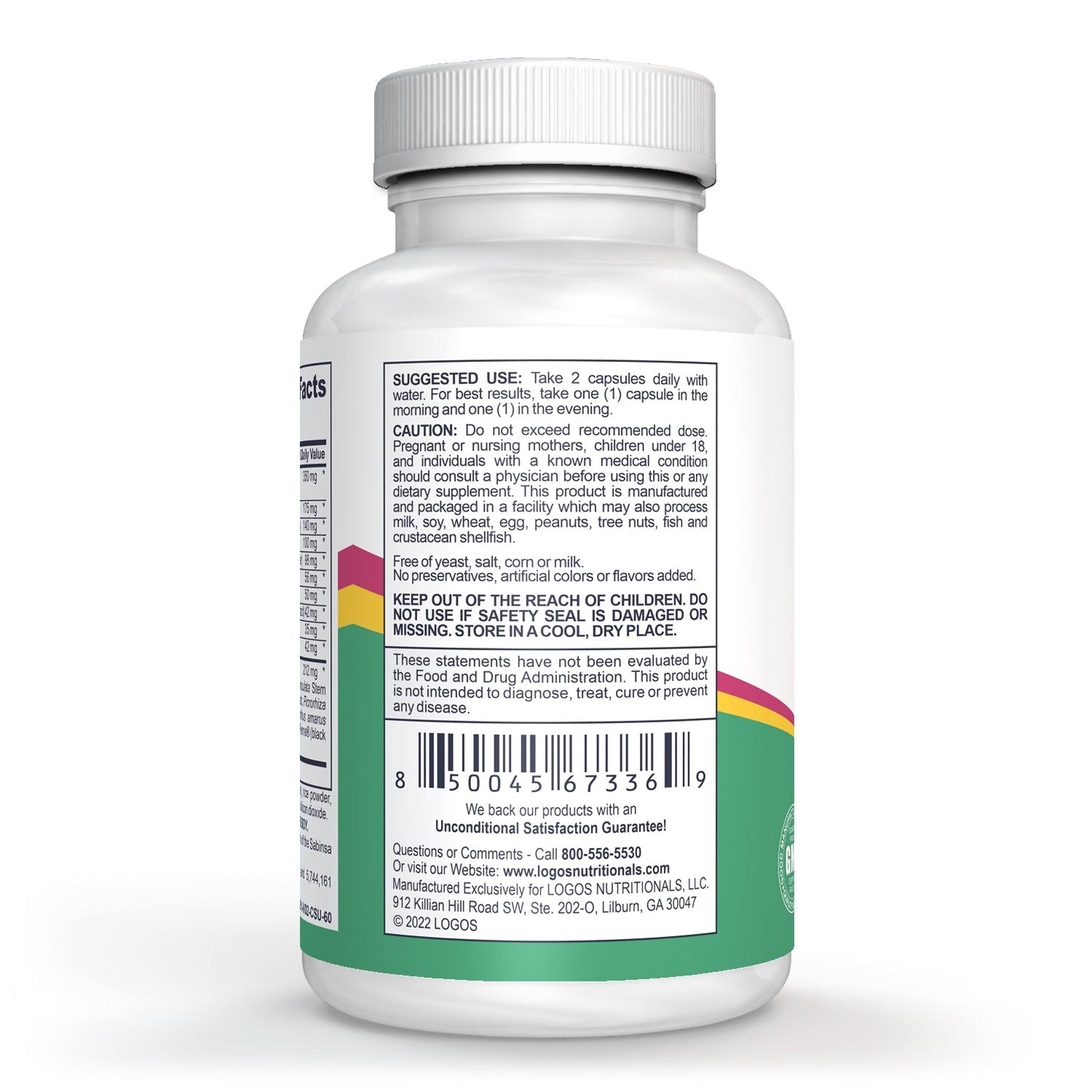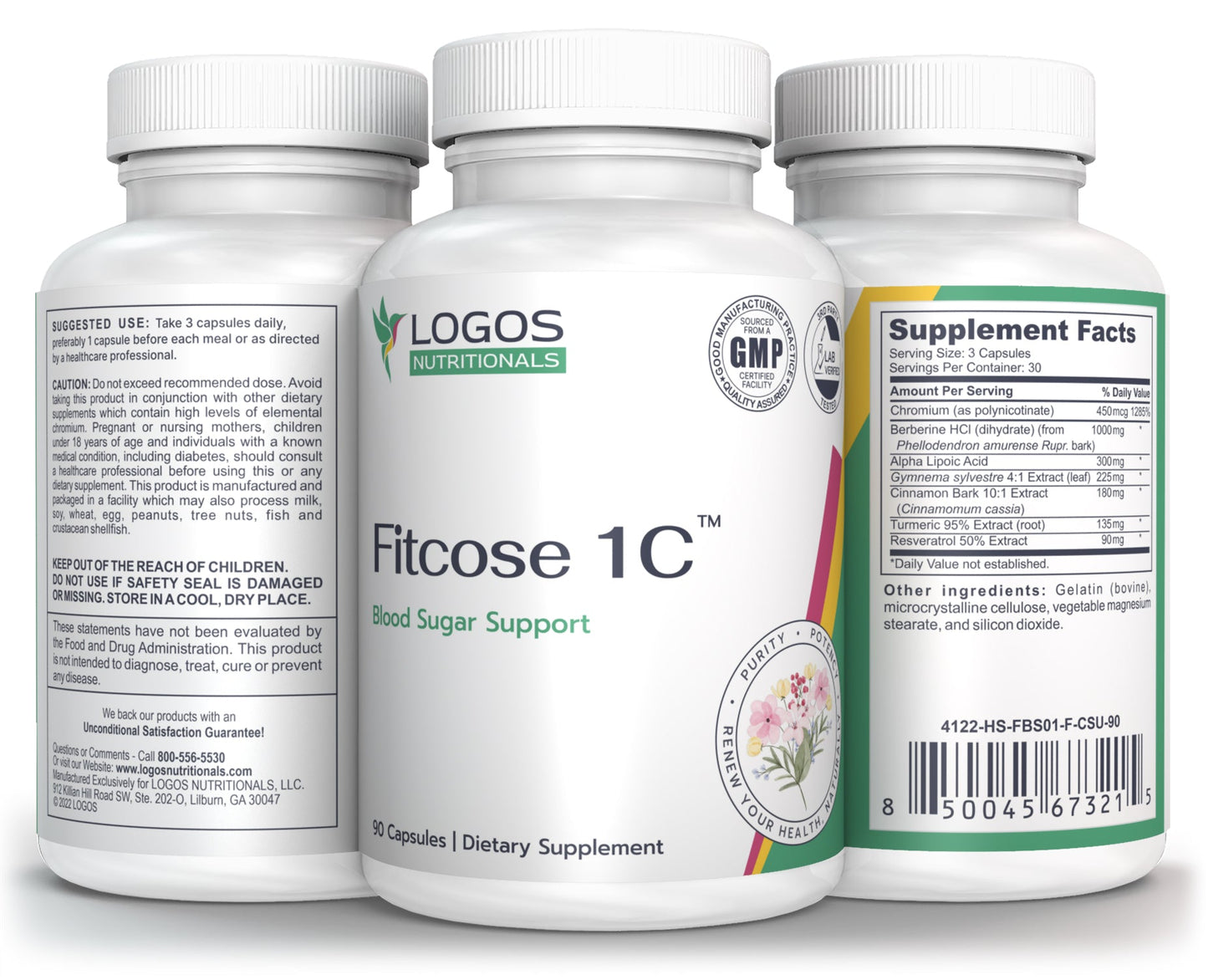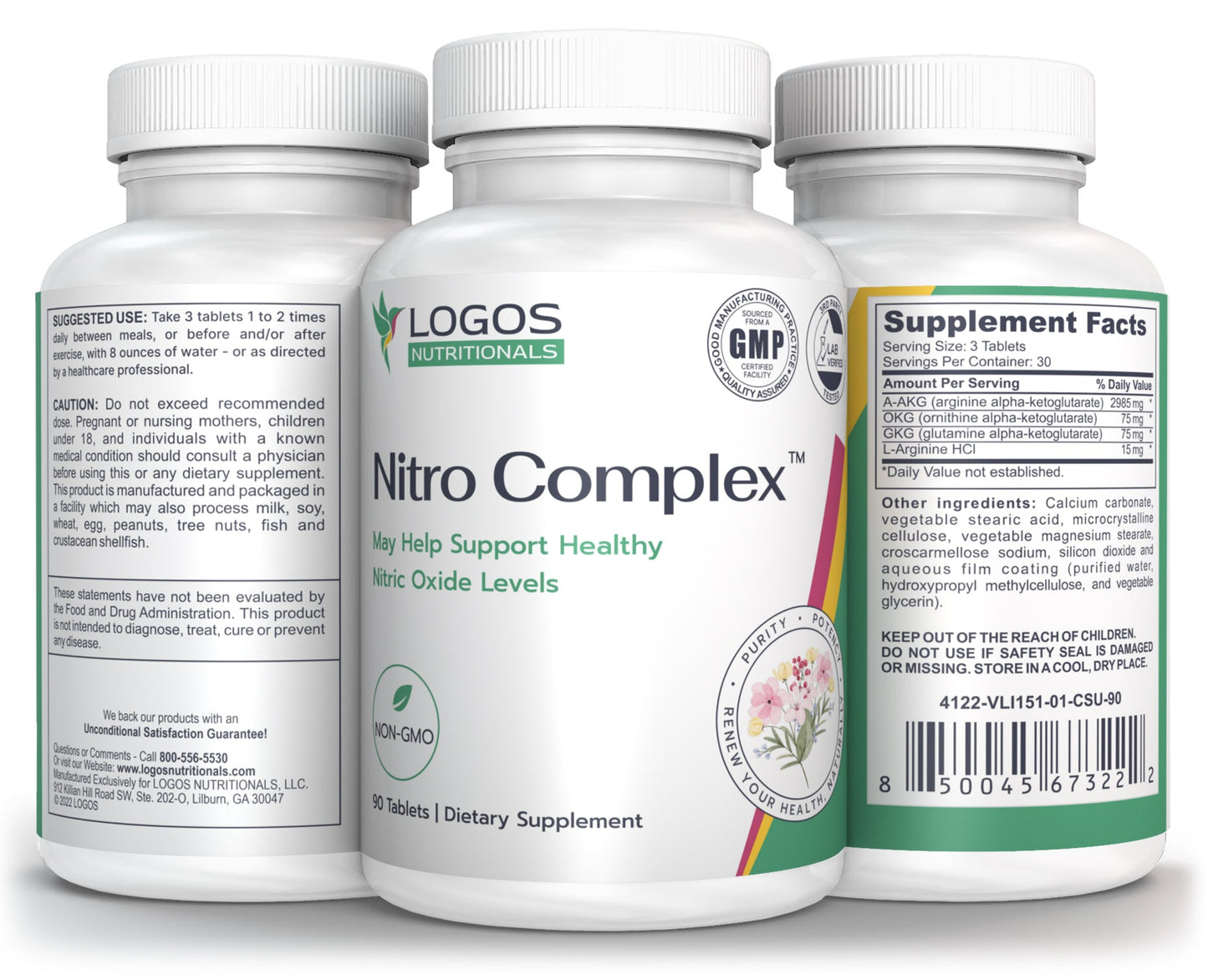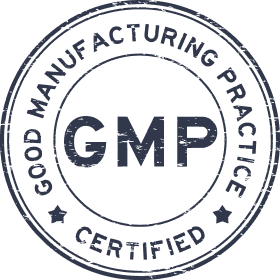 Produced in a GMP
Certified Facility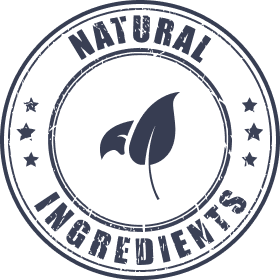 Formulated with all
natural ingredients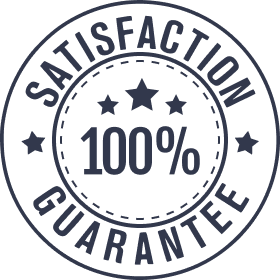 100% Satisfaction
Guarantee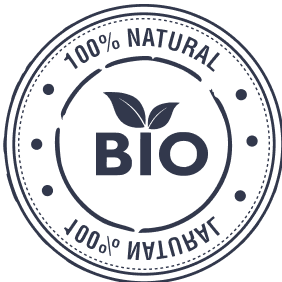 Made with the most bio-available
form of pharmaceutical-grade
raw materials
Our Peripheral Neuropathy Treatment Protocol is a synergy of potent formulas that target inflammation, enhance peripheral circulation and restore insulin sensitivity. Insulin resistance is a major contributing factor to the development of neuropathy and other symptoms of "metabolic syndrome" that are increasingly common in America today.
Fitcose 1C™, Liver CS Plus™, and Nitro Complex™ work in harmony to address the multifaceted challenges of neuropathy. By supporting metabolic function, enhancing liver health, and promoting optimal circulation, this protocol provides a comprehensive approach to nerve health and overall wellness.
Embark on a path to enhanced nerve health and vitality with our Peripheral Neuropathy Treatment Protocol. Explore Fitcose 1C™, Liver CS Plus™, and Nitro Complex™ and discover the difference that comprehensive support can make in your wellness journey.
To learn more about the supplements that belong to this protocol, read more about each one below.
Fitcose 1C™
FitCose 1C Blood Sugar Support is a revolutionary supplement with proven nutrients designed to target the effects of Metabolic Syndrome and reduce insulin resistance.

Nitro Complex™
Nitro Complex contains amino acids that promote the body's natural production of HGH and nitric oxide for renewed vitality, greater stamina, improved libido and heart health.
Liver CS Plus™
Liver CS Plus is designed to detoxify the body, cleanse the liver, and help regenerate liver tissue while lowering oxidative stress by increasing glutathione levels.
Wellness Questionnaire
Wondering which of our products are right for you? Take our three minute Wellness Questionnaire and find out.
What Customers Say About Our Products
Customers Reviews

Stay up to date with the latest news and promotions from Logos Nutritionals.
Choosing a selection results in a full page refresh.
Opens in a new window.