Liver CS Plus is a liver detox formula designed to reset the liver, regenerate liver tissue, and reduce free radicals and resulting oxidative stress. It includes the following ingredients as well as a proprietary blend to support detox pathways and liver health:
Milk Thistle Seed Extract

L-Cysteine

Turmeric

Alpha Lipoic Acid

Dandelion Root

Liver Extract
Regular price
Sale price
$26.50
Unit price
per
Sale
Out of Stock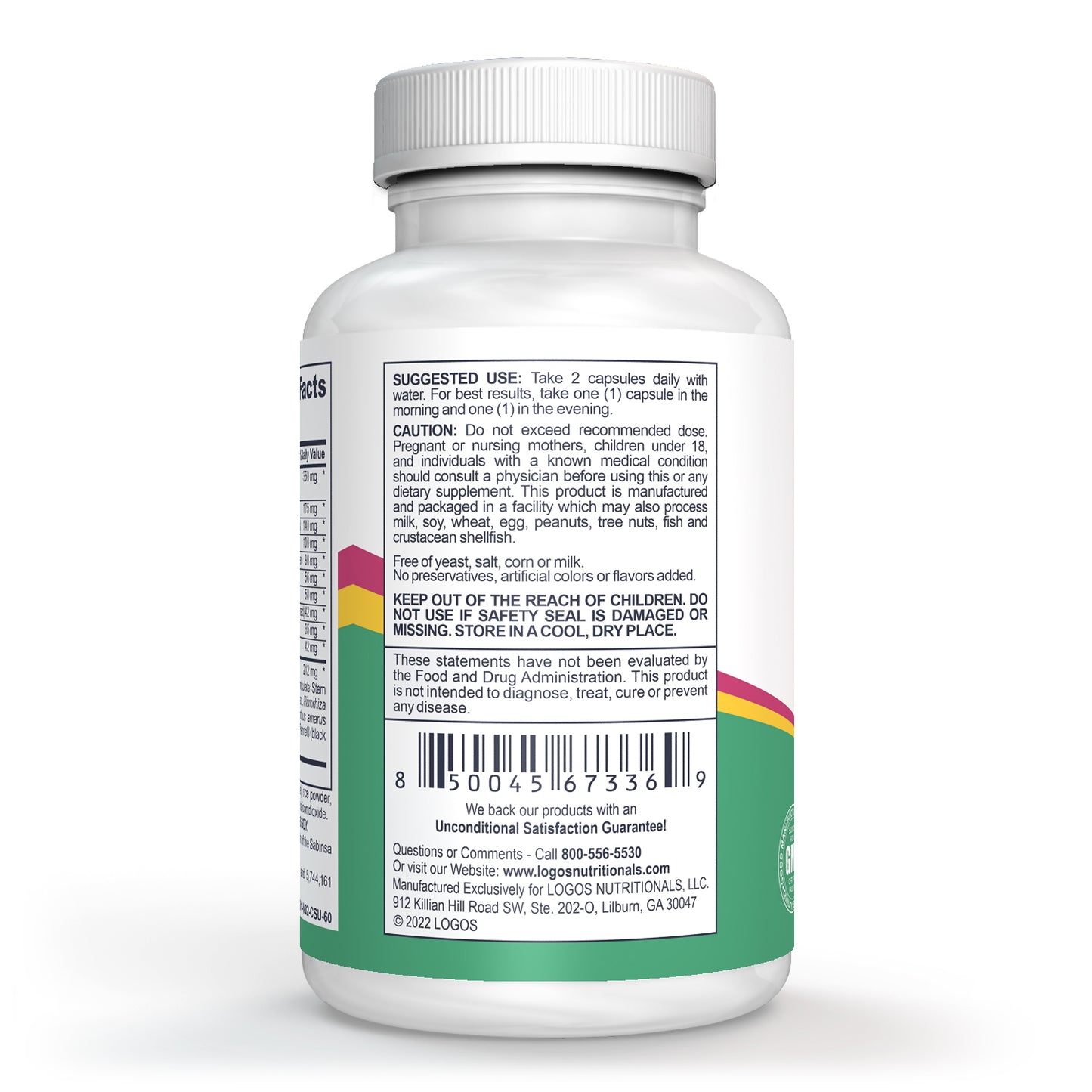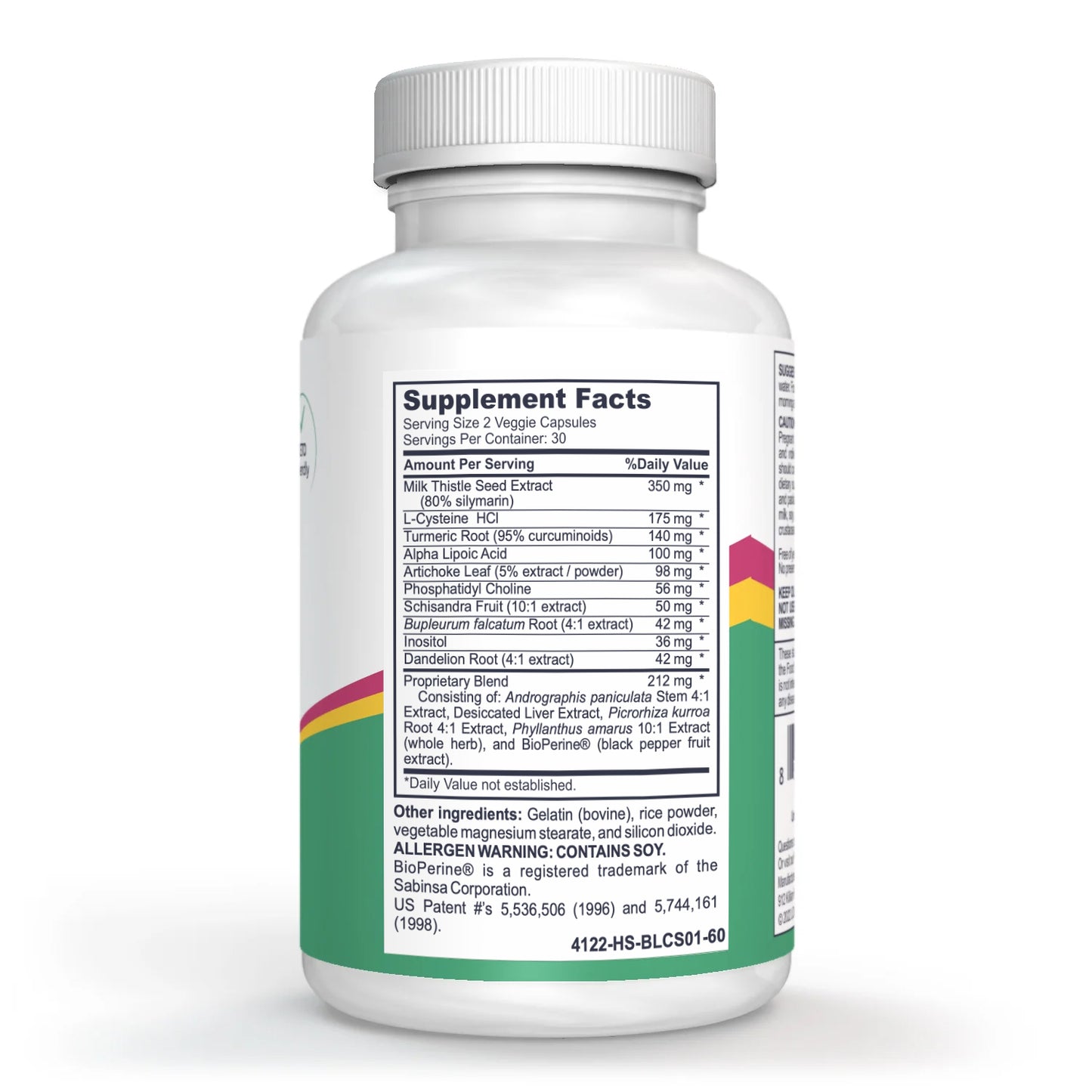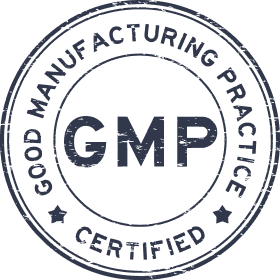 Produced in a GMP
Certified Facility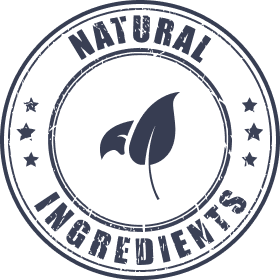 Formulated with all
natural ingredients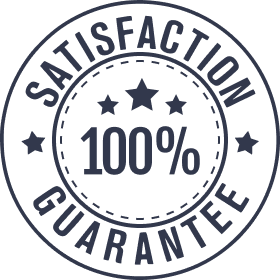 100% Satisfaction
Guarantee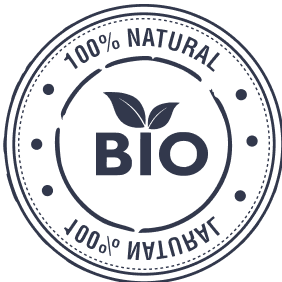 Made with the most bio-available
form of pharmaceutical-grade
raw materials
Liver CS Plus contains ingredients to support detox pathways and is the fifth component of The Burgstiner Wellness Protocol. Liver CS Plus aims to improve liver health by resetting the liver and regenerating liver tissue. It also aims to reduce free radicals and resulting oxidative stress and boost the immune system.
Read Naturopathic Perspectives, an article on the subject of Liver Support which was published in the Townsend Letter Magazine, by Jason Barker, ND, and Chris Meletis, ND - This explains why Liver CS Plus™ works as it does!
The liver is an important organ for detoxification and is the hardest working organ in your body along with the heart. Because we are constantly exposed to toxins through our diets and environments, revitalizing detoxification organs like the liver and promoting elimination pathways is crucial. You can use Liver CS Plus to cleanse and rejuvenate several times per year, or more if you suffer from chronic liver disease.
Liver CS Plus combines the following nutrients and Chinese and Ayurvedic medicinal herbs to help cleanse, protect, and rejuvenate the liver and promote healthy liver function:
Milk Thistle Seed Extract, an herb that helps neutralize toxic substances, protect the liver, and promote detoxification

L-Cysteine, an amino acid that promotes detoxification pathways by promoting the production and turnover of glutathione, the body's master antioxidant.

Turmeric, a potent source of curcumin, which is a powerful anti-inflammatory, anti-fungal, and anti-bacterial herb. People in India and Asia have used curcumin for thousands of years to neutralize free radicals and help the body create antioxidant enzymes

Alpha Lipoic Acid, an antioxidant that promotes detoxification and regeneration and may also stabilize blood sugar levels

Dandelion Root, a liver cleanser, stimulant, and detoxifier

Liver Extract, a freeze-dried bovine glandular material that provides nutrients to the glands and nourishes and supports the liver
Liver CS Plus is non-GMO.
Liver CS Plus is not recommended for use during pregnancy or breastfeeding.
Wellness Questionnaire
Wondering which of our products are right for you? Take our three minute Wellness Questionnaire and find out.
Customer Reviews
I wish now I had taken pictures of my hands before to show the difference.
John, I just wanted to let you know how thankful we are for Logos Nutritionals! My mother was talking about her liver spots the other day. I hadn't thought about mine for a long time, but I looked at my hands and they are almost completely gone! I had giant liver spots on the backs of my hands. But after taking Liver CS Plus for almost 2 years, they are almost gone. I wish now I had taken pictures of my hands before to show the difference.
Finally, in August, he was upgraded again to B and now they are thinking he might not need a liver transplant after all.
A quick update on my Brother-in-law (John M.) who lives in Massachusetts and who has been taking the LOGOS Liver CS Plus capsules everyday since I got them for him several months ago now. (He was a chronic alcoholic for more than 30 years and sure enough, he wasn't feeling well and went to the Dr.'s and his liver was graded an F and was put on a Liver Transplant list after he stopped drinking.) Slowly over the next several months while taking the Liver CS Plus Capsules, he started feeling better. He went from a grade F to a D - his liver was slowly coming back from the Brink. The levels in his blood were getting better as well. In April of this year, he was up graded again to a C. The doctors are now asking him what he is doing differently and he mentioned that he was taking Liver CS Plus. He brought the bottle with him on his next visit and the Dr. looked at the ingredients and said, "I don't know much about these ingredients, however, they seem to be working for you so, keep taking them." To be clear, he has changed his lifestyle no drinking alcohol what so ever. He drinks just organic juices and eats very little red meat these days, but lots of chicken and turkey. Finally, in August, he was upgraded again to B and now they are thinking he might not need a liver transplant after all. The Dr.'s are dumbfounded about his turn around, but the truth be told, I'm not.
Follow-up to: Liver CS Plus Has Been Working Wonderfully
This is a quick follow-up to my last posting. Just this Month Oct. 2017, my brother-in-law was upgraded to a B; the highest rating his liver will ever be upgraded to. Seems that if you were at an F rating, you will never be upgraded to an A… B is the highest rating. He is still on the transplant list, however, he has been moved down to the bottom of the list. He will be there for the next several years and if his liver remains a B, he will be taken off the list. We are Ringing the Bells and Telling everyone we know about the LOGOS Products - especially the Liver Plus!
Stay up to date with the latest news and promotions from Logos Nutritionals