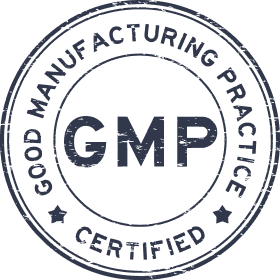 Produced in a GMP
Certified Facility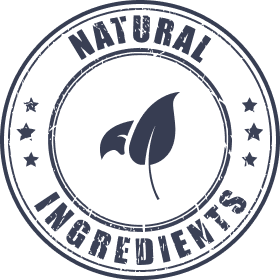 Formulated with all
natural ingredients
100% Satisfaction
Guarantee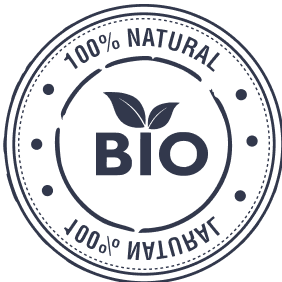 Made with the most bio-available
form of pharmaceutical-grade
raw materials
Our products represent decades of cumulative knowledge about strategic single ingredients and the powerful synergy of complementary nutrients.
We present these raw ingredients in their most bio-available form at therapeutic doses to help you achieve long-lasting health.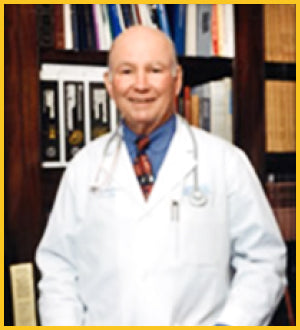 Carson B. Burgstiner MD
Dr. Burgstiner began developing The Burgstiner Wellness Protocol over 40 years ago.
100% Satisfaction Guarantee
Try any Logos Nutritionals product risk free. If you are not 100% satisfied with a product, simply return the unused portion within 90 days of purchase for a full refund (not including shipping and handling). Although we would welcome your feedback, no explanation is required to receive your refund.
Introducing Our Signature Legacy...
Burgstiner Wellness Protocol
The Burgstiner Wellness Protocol is the cornerstone of Logos Nutritionals. It is a
comprehensive health program that delivers vital nutrients, vitamins, and minerals to
every organ system in the body to restore the integrity of the bio-terrain.
Our customers report...
"Two years ago I became sick and was soon ravaged with the co-infection and immune compromising disease. I was experiencing chronic fatigue and severe joint pain and I had even fallen down three times. I was slurring my speech, had open skin lesions on my arms and legs, and I was clearly losing the ability to function normally. After 17 months on The Burgstiner Wellness Protocol, I have seen a definitive and measurable turn around and captured my life back. If there ever was a miracle in my life, it is the impact that Logos Nutritionals delivered. God Bless you John!" — Peter Horn
Wellness Questionnaire
Wondering which of our products are right for you? Take our three minute Wellness Questionnaire and find out.
Logos Nutritionals
Logos Nutritionals was founded by John M. Burgstiner, son of Carson B. Burgstiner, M.D., and second generation holistic healer, speaker, writer, researcher, and nutritional innovator.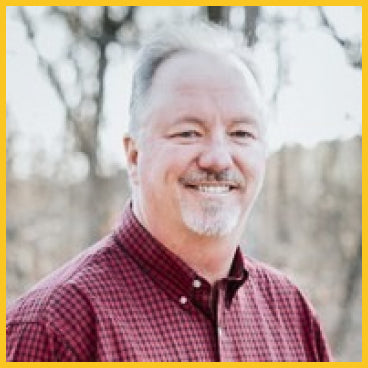 "Logos was birthed out of a desire to create synergy-based natural medicines that transform lives and empower natural health seekers with knowledge about how to properly nourish, protect, and strengthen their bio-terrain." — John M. Burgstiner
What Customers Say About Our Products
Customers Reviews

Stay up to date with the latest news and promotions from Logos Nutritionals.
Choosing a selection results in a full page refresh.
Opens in a new window.