Adam's Virility™
Adam's Virility™

Adam's Virility is synergistic herbal complex designed to enhance male sexual performance, pleasure, sensitivity, and stamina. It can also give you increased energy and strength. Its notable ingredients include:
Fenugreek

Maca Powder

Horny Goat Weed

Ginseng



Regular price
Sale price
$28.00
Unit price
per
Sale
Sold out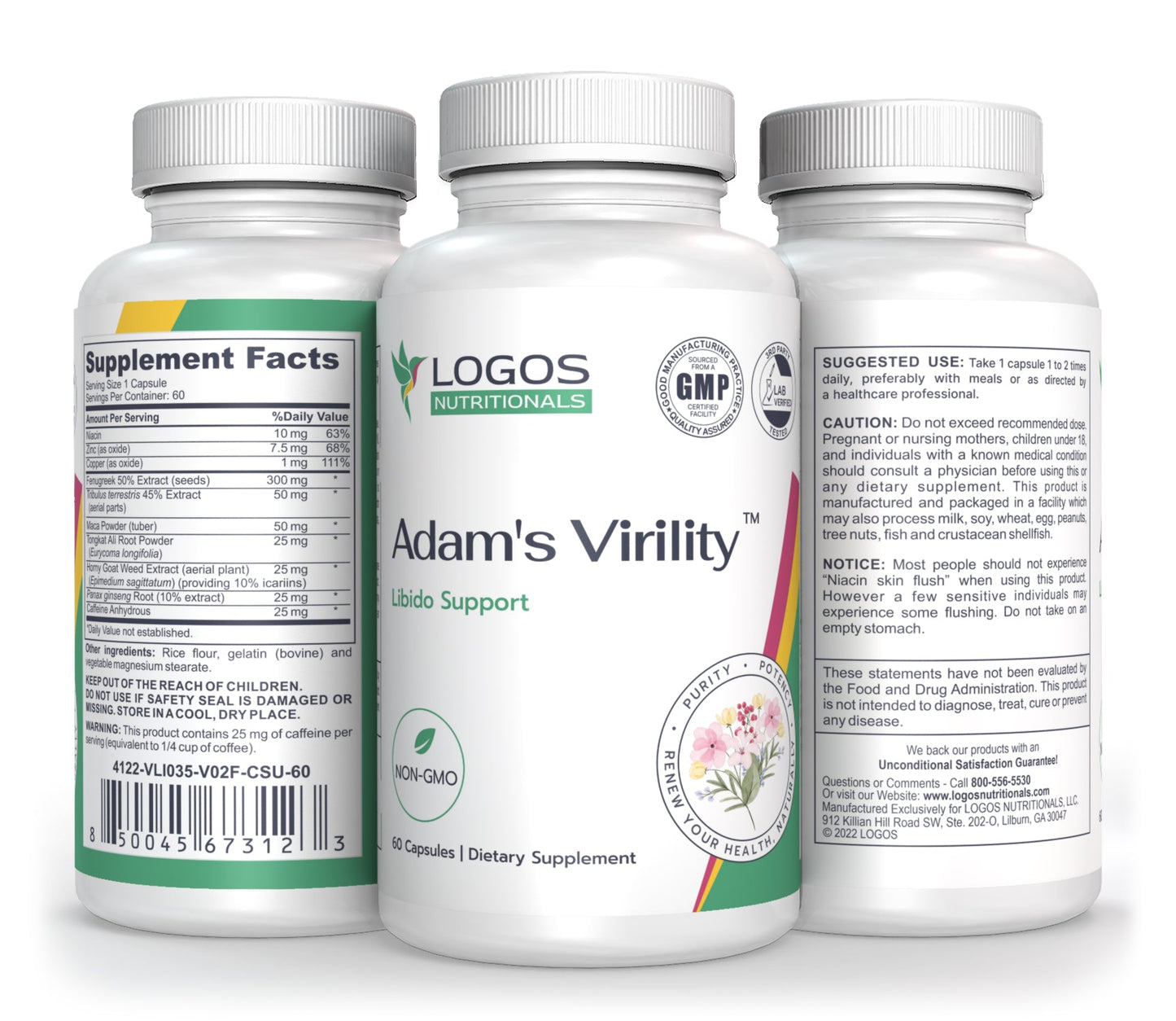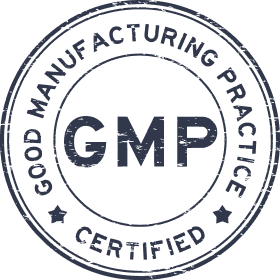 Produced in a GMP
Certified Facility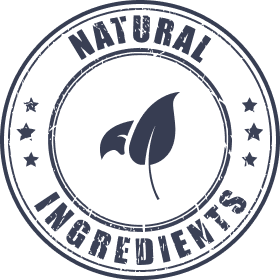 Formulated with all
natural ingredients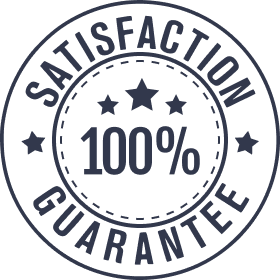 100% Satisfaction
Guarantee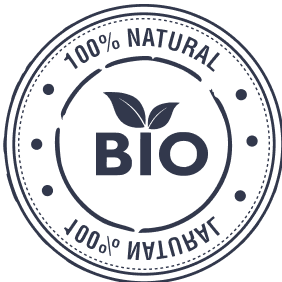 Made with the most bio-available
form of pharmaceutical-grade
raw materials
Issues with male sexual health, performance, and enjoyment can be lifelong or can start to surface later in life. Such issues include low libido, erectile dysfunction (ED), decreased pleasure and sensitivity, and fatigue. The cause of these issues varies from nerve damage to depression and anxiety to hormonal imbalances to poor circulation.
Adam's Virility contains 3 minerals and 7 herbs that aim to enhance sexual health for men:
Niacin

Zinc

Copper

Fenugreek

Tribulus Terrestris

Maca Powder

Tongkat Ali

Horny Goat Weed

Panax Ginseng Root

Caffeine Anhydrous
These ingredients combine to help increase blood flow for increased sexual performance, pleasure, sensitivity, and stamina.
Maca, for example, is a cruciferous vegetable native to the Andes mountains in Peru. The Andean people have used Maca as food and medicine for over 2,000 years. Today, it is often used to promote libido.
Horny goat weed is an herb used in traditional Chinese medicine. It has been used to address erectile dysfunction (ED), especially where nerve damage is a contributing factor.
Similarly, tribulus terrestris—a leafy plant that grows all around the world—has been used in traditional Chinese medicine as well as Indian Ayurvedic medicine to increase libido and sexual function. It has also been used to lower blood sugar and cholesterol levels.
This formula is non-GMO and Halal certifiable. It was designed to deliver fast results while providing long-lasting benefits so you can improve your sex life now and later.
Wellness Questionnaire
Wondering which of our products are right for you? Take our three minute Wellness Questionnaire and find out.
Stay up to date with the latest news and promotions from Logos Nutritionals