Adrenopure is our propriety blend of amino acids, vitamins, and herbs that nourish and support the adrenal glands, such as:
L-Tyrosine

Panax Ginseng

Astragalus

Rhodiola Rosea
These ingredients work together to help reduce adrenal fatigue, which occurs when your adrenal glands become overworked through chronic stress and reduce production of necessary hormones like cortisol.

Regular price
Sale price
$25.00
Unit price
per
Sale
Sold out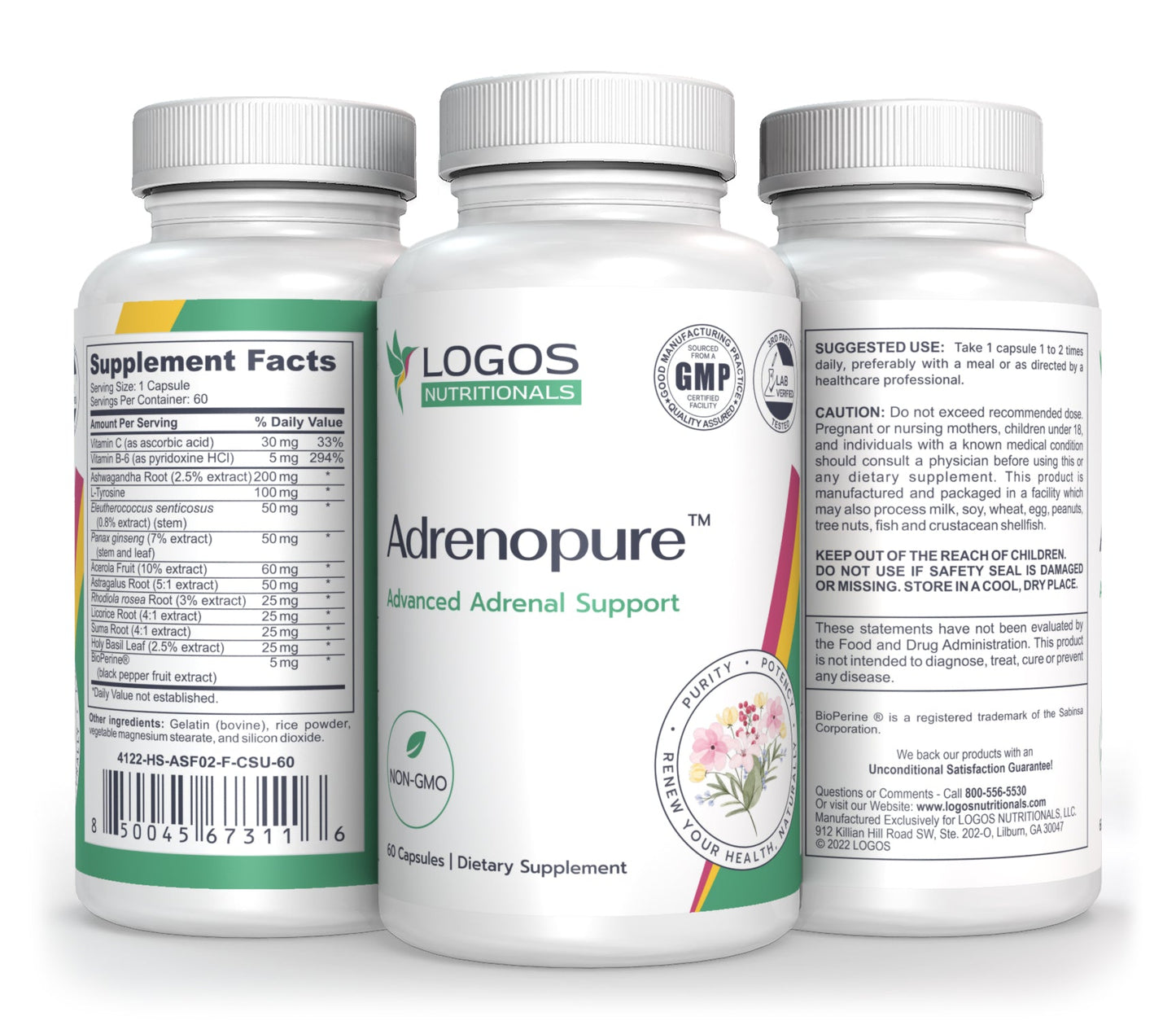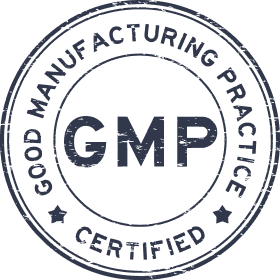 Produced in a GMP
Certified Facility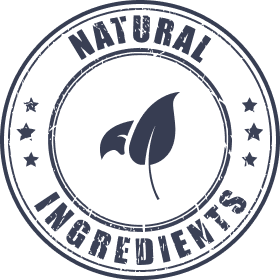 Formulated with all
natural ingredients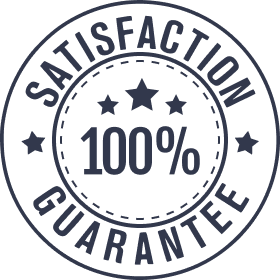 100% Satisfaction
Guarantee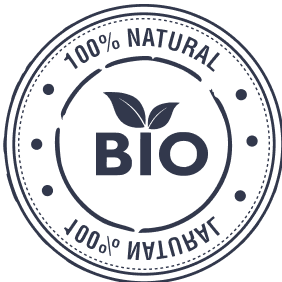 Made with the most bio-available
form of pharmaceutical-grade
raw materials
Adrenopure combines L-tyrosine, vitamin C, vitamin B-6, and a variety of clinically proven herbs such as panax ginseng, rhodiola rosea, and astragalus that support healthy adrenal function and may reduce adrenal fatigue.
The adrenal glands are small glands that sit on top of each kidney. These glands are part of the endocrine system and produce hormones like cortisol that help regulate our stress response, blood pressure, the immune system, metabolism, and more.
Many factors of daily life are hard on the adrenal glands. These factors include stress, reduced sleep, poor diet, and excessive caffeine consumption.
You may be experiencing adrenal fatigue if you are suffering from extreme fatigue or lack of energy, brain fog, difficulty focusing, mood swings, body aches, weight loss, decreased appetite, low blood pressure, fainting, salt or sugar cravings, hypoglycemia or low blood sugar, nausea, diarrhea, vomiting, or abdominal pain.
Adrenopure can help reduce the stress on your adrenal glands for increased energy, improved mood, and enhanced focus.
L-tyrosine is an amino acid that the body produces naturally. It helps the body produce neurotransmitters like epinephrine, norepinephrine, and dopamine, which are brain chemicals that aid memory and how one deals with stressful situations. L-tyrosine may also alleviate symptoms of tiredness and even narcolepsy.
B vitamins, particularly vitamin B-6, are key to fighting stress and regulating cortisol levels. This is especially important for people who experience chronic stress.
Adrenopure also features two adaptogenic herbs: panax ginseng and rhodiola rosea. Adaptogens are a specialized class of compounds that can assist the body's response to physical and mental stressors.
Panax Ginseng, also known as red ginseng, is a medicinal herb can help reduce fatigue, anxiety, and inflammation while supporting endurance and mental clarity.
Rhodiola Rosea can help balance cortisol levels in stressful situations, boost your energy level, and help you concentrate.
Lastly, astragalus is a flowering plant that traditional Chinese medicine practitioners have used for centuries. Astragalus aims to support and strengthen the immune system, which is often compromised as a result of adrenal fatigue. Astragalus can help prevent colds, upper respiratory infections, and bacterial infections.
Adrenopure is non-GMO.
Wellness Questionnaire
Wondering which of our products are right for you? Take our three minute Wellness Questionnaire and find out.
Stay up to date with the latest news and promotions from Logos Nutritionals