Anxietame is a mood support supplement that can help reduce anxiety and improve sleep. Anxietame features a synergistic blend of amino acids, herbs, and nutrients, including:
Magnesium

L-Theanine

GABA

5-HTP

Melatonin

Phellodendron



Regular price
Sale price
$28.00
Unit price
per
Sale
Sold out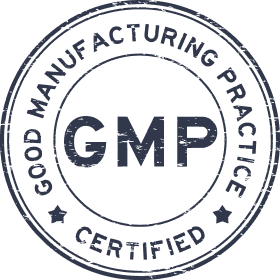 Produced in a GMP
Certified Facility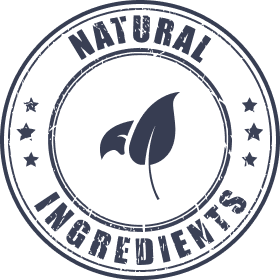 Formulated with all
natural ingredients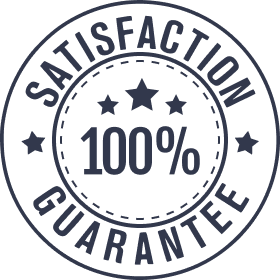 100% Satisfaction
Guarantee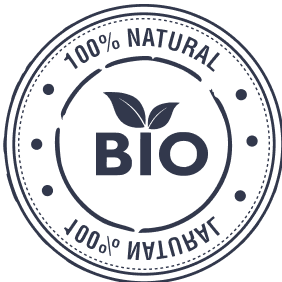 Made with the most bio-available
form of pharmaceutical-grade
raw materials
Anxietame combines amino acids, herbs, and other nutrients to promote relaxation and assist with alleviating anxiety and related sleep issues.
Anxiety is more than simple stress. Anxiety is a prolonged condition where one experiences worries that persist in the absence of stressors. Many people suffer from anxiety, especially in the United States.
Anxiety can flow from generalized anxiety disorder, panic disorder, social anxiety disorder, or post-traumatic stress disorder. Anxiety can also co-occur with other conditions, such as depression, adult attention-deficit hyperactivity disorder (ADHD), eating disorders, fibromyalgia, irritable bowel syndrome (IBS), and sleep disorders.
Anxiety can manifest itself in a variety of ways. Potential symptoms include difficulty breathing, panic attacks, eye soreness or blurriness, trouble sleeping, headaches, body aches, chest pains, indigestion, and heartburn.
Anxietame is designed to lower your stress hormone levels, bring you a sense of calm and relaxation, improve your daily life, and promote healthy sleep. Anxietame uses the following ingredients to make this happen:
Magnesium, an essential mineral when it comes to relaxation and sleep
L-theanine, an amino acid that naturally occurs in green tea, black tea, and certain mushrooms and can help ease anxiety, stress, and sleeplessness
GABA (gamma-aminobutyric acid), a neurotransmitter that assists with controlling anxiety, stress, and fear by blocking impulses between nerve cells in your brain
5-HTP (5-hydroxytryptophan), a naturally occurring amino acid that increases the level of serotonin in your brain and can help improve anxiety symptoms such as panic attacks, mood swings, sleep, appetite, and body pains. Serotonin is a neurotransmitter that helps regulate mood and behavior
Melatonin, a hormone released by the pineal gland in the brain that regulates your body's circadian rhythm or sleeping and waking cycle. Melatonin can aid sleep and may also decrease depression and anxiety symptoms without making you groggy or dependent on it as with other sleep aids
Phellodendron, a plant used in traditional Chinese medicine to reduce stress and anxiety. It aims to promote relaxation, stress reduction, and stave off stress-related eating
Anxiety can affect everything from your work life to your social life to your family life and can make it difficult to function. Instead of letting your anxiety get the best of you, try Anxietame to help get your anxiety under control and live better.
Please Note: Due to the amazing sleep enhancing properties of this formulation, Logos also markets this product under the name Sleep Advance.
Wellness Questionnaire
Wondering which of our products are right for you? Take our three minute Wellness Questionnaire and find out.
Customer Reviews
Worked As Advertised
This was a great product to use. It was effective and it helped me go to sleep. I only use it once in a while because it doesn't work on me if I take it every day. Aside from the bad smell, which is common among herbal sleeping aids.
Great product
It is helping me sleep and I am not experiencing any negative side effects, so for that reason I like it a lot. I take two at bed time and sleep better than I used to so I am happy with the product. My wife is an all natural nut and gets me started on these kind of things.
Excellent
Works very well...it is a proprietary combination of known ingredients that does the job! Recommended if you can't fall asleep and stay there.
Stay up to date with the latest news and promotions from Logos Nutritionals