Bio C Plus™
Bio C Plus™
Bio C Plus is a full spectrum, high potency vitamin C supplement that supports the immune system and delivers antioxidants to your body. This supplement combines vitamin C from the following diverse sources:
Ascorbic Acid

Mixed Bioflavonoids (From lemons, oranges, grapefruit, limes, and tangerines)

Rutin

Hesperidin

Acerola

Quercetin

Rose Hips
Regular price
Sale price
$27.00
Unit price
per
Sale
Out of Stock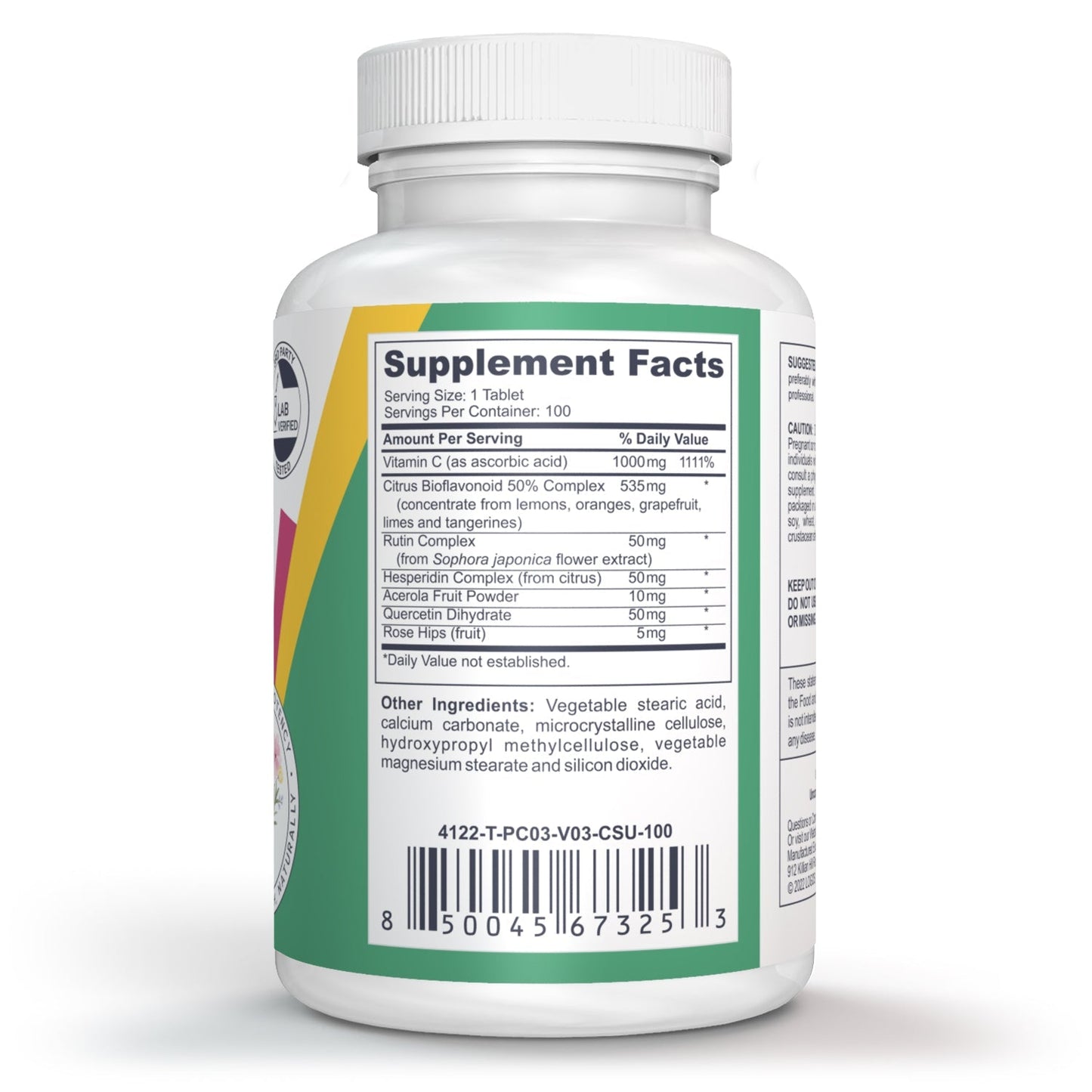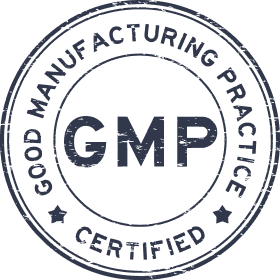 Produced in a GMP
Certified Facility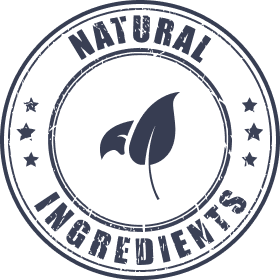 Formulated with all
natural ingredients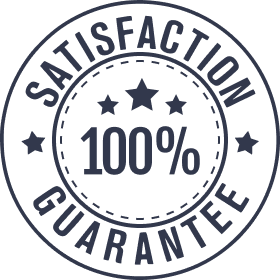 100% Satisfaction
Guarantee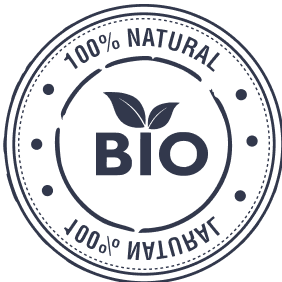 Made with the most bio-available
form of pharmaceutical-grade
raw materials
Bio C Plus is designed to boost your immune system, deliver the benefits of antioxidants, and aid iron absorption and collagen production.
Vitamin C is best known for helping your immune system function properly and preventing the common cold. But vitamin C is a wellness staple that helps the body perform many essential functions, such as:
Growing, repairing, and developing all tissues in your body

Absorbing iron

Healing wounds and forming scar tissue

Forming collagen, which is the protein that give elasticity to joints and skin

Maintaining and repairing healthy cartilage, bones, and teeth
Vitamin C is also an antioxidant. Antioxidants are nutrients that neutralize free radicals and prevent them from causing free radical damage. Free radicals are unstable molecules that occur during the break down of food and exposure to things like air pollution, cigarette smoke and radiation. When free radicals build up, they can cause aging and illness and may even contribute to conditions like cancer, heart disease, and arthritis. Taking an antioxidant like vitamin C can help prevent this from occurring.
Did you know that humans are the only mammals who don't make their own vitamin C? This means that we rely entirely upon our diets to get enough vitamin C in our systems.
Bio C Plus provides 1111% of the daily recommended amount of vitamin C. Taking extra vitamin C can undo the deficit you are likely running on and provide additional immune system support during cold and flu season, or if you are immuno-compromised. And because vitamin C is water-soluble, your body will dispel any excess amounts of the vitamin through your urine.
Bio C Plus is comprised of over 7 distinct sources of vitamin C. Ascorbic acid is the commonly used name for vitamin C, but true vitamin C is actually a living complex of ascorbic acid and various bioflavanoids. Acerola, Rose hips, rutin, hesperidin, quercetin, and other bioflavonoids are compounds found in fruits (especially of the citrus variety), vegetables, and certain beverages such as tea.
Bio C Plus is 100% vegan.
Wellness Questionnaire
Wondering which of our products are right for you? Take our three minute Wellness Questionnaire and find out.
Stay up to date with the latest news and promotions from Logos Nutritionals