Cholest Essentials contains a synergistic blend of herbs and nutrients that help maintain healthy cholesterol and triglyceride levels that are already in the normal range. This blend includes:
Niacin

Policosanol

Gugulipid

Plant Sterol Complex

Cayenne

Garlic
Regular price
Sale price
$21.00
Unit price
per
Sale
Sold out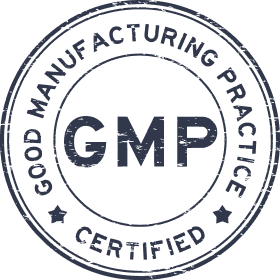 Produced in a GMP
Certified Facility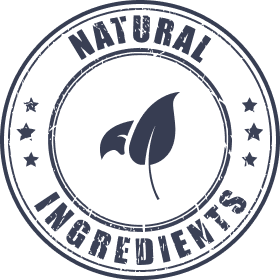 Formulated with all
natural ingredients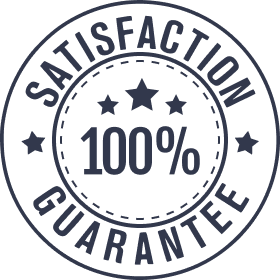 100% Satisfaction
Guarantee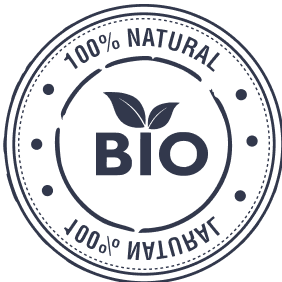 Made with the most bio-available
form of pharmaceutical-grade
raw materials
Cholesterol is a waxy substance that your body needs to build cells, make vitamins, and produce hormones. Too much or high cholesterol, however, can cause fatty deposits to develop in your blood vessels, which can eventually make it difficult for the right amount of blood to move through your arteries. Even worse, those fatty deposits can break and form blood clots, which can cause heart attack or stroke.
Similarly, triglycerides are esters, (a certain type of organic compound) that constitute natural fats and oils. High concentrations of triglycerides in the blood can increase your risk of stroke.
There are often no signs or symptoms indicating that you have high cholesterol or triglycerides, so you usually need to take a blood test to see whether your levels are in the normal range.
Maintaining healthy cholesterol and triglyceride levels is crucial to heart health. Why is heart health so important? The heart is the single most important muscle in the body—it is the center of the circulation system, and it pumps blood and oxygen to every other organ in the body. Heart disease is the number one cause of death in the United States, and high cholesterol can contribute to heart disease.
Even before heart disease, you may experience symptoms of poor or worsening heart health, such as shortness of breath, numbness, weakness, coldness, chest pain, tightness, or discomfort, or neck, jaw, throat, leg, arm, or back pain.
You can take care of your heart by eating healthy, exercising, quitting smoking, and avoiding secondhand smoke. When your cholesterol and triglycerides have reached normal levels, you can take Cholest Essentials to maintain those levels and keep your heart healthy in the long-term.
Cholest Essentials can help you maintain your cardiovascular health through its 6 key ingredients. Niacin (also known as vitamin B-3), garlic, cayenne, and policosanol (derived from sugar cane) can assist with lowering cholesterol. And plant sterols (a plant-based substance that is similar to cholesterol and can block cholesterol from entering the body) and gugulipids (made from the gum resin of the mukul myrrh tree) aim to lower cholesterol, triglycerides, and inflammation for reduced risk of heart disease.
Cholest Essentials is Halal certifiable and vegan.
Wellness Questionnaire
Wondering which of our products are right for you? Take our three minute Wellness Questionnaire and find out.
Stay up to date with the latest news and promotions from Logos Nutritionals