Essential Digestion is a synergistic enzyme and herb blend that aims to relieve indigestion and constipation and enhance absorption of dietary nutrients. It contains the following key ingredients:
Lipase

Papain

Bromelain

Fibrazyme (hemicellulase, betaglucanase, and phytase)

Protease

Amylase

Ginger Rhizome Extract

Fructooligosaccharides (FOS)

L-Glutamine

Betaine Hydrochloride (betaine HCI)

Fennel Seed
Regular price
Sale price
$29.00
Unit price
per
Sale
Sold out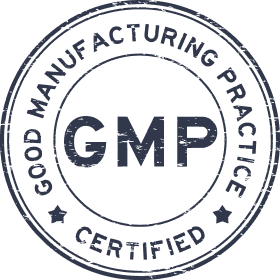 Produced in a GMP
Certified Facility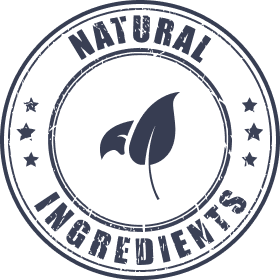 Formulated with all
natural ingredients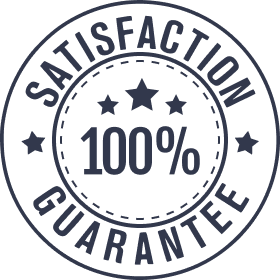 100% Satisfaction
Guarantee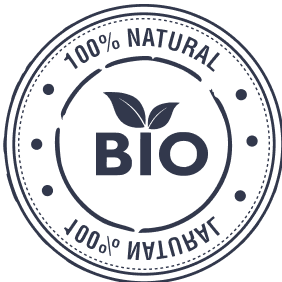 Made with the most bio-available
form of pharmaceutical-grade
raw materials
Essential Digestion contains digestive enzymes as well as herbs to break down starches, proteins, and fats, enhance absorption of dietary nutrients, and help relieve indigestion and constipation. It is also the second component of the Burgstiner Wellness Protocol.
Digestion is the process by which the body takes in food and beverages and turns them into nutrients that it can use for energy, cell repair, and growth. This process also results in waste your body eliminates.
Digestive enzymes are the key to digestion. Enzymes help break down the food you eat, turn nutrients into absorbable substances, reduce systemic inflammation and support the immune system. The immune system is intertwined with gut health and uses enzymes to fight microbial overgrowth and reduce unwanted pathogens.
Enzymes are produced in your saliva, pancreas, gallbladder, liver, and some other organs. Enzymes also naturally occur in fruits (such as papayas, pineapples, mangoes, bananas, and avocados), vegetables (like carrots and spinach), and other foods (such as honey and sauerkraut).
Essential Digestion contains enzymes that you may be unable to get from your diet alone and herbs that aid gut health and digestion:
Lipase, which breaks down fats

Papain, which breaks down protein

Bromelain, which breaks down protein, reduces inflammation, and acts as an analgesic and may aid gluten digestion

Fibrazyme, which is comprised of:

Hemicellulase, which breaks down the hemicellulose from plants

Betaglucanase, which breaks down plant sugars

Phytase, which breaks down phytic acid and releases iron and zinc for better absorption

Protease, which breaks down protein

Amylase, which breaks down carbs and starches

Ginger Rhizome Extract, which helps reduce pain, inflammation, and promotes gastrointestinal motility (movement of food through the GI tract)


Fructooligosaccharides (FOS), which are a type of plant carbohydrate that act as a prebiotic, supporting healthy bacteria growth in the digestive tract

L-Glutamine, an amino acid that synthesizes proteins, helps rebuild the lining of your gut, and fuels the immune system

Betaine Hydrochloride (betaine HCI), which increases stomach acid and aids digestion

Fennel Seed, which helps reduce inflammation, irritation and gas also promotes gastrointestinal motility

These enzymes and herbs work together to aid gut and digestive health, which can help with indigestion and constipation, weight management, and support the immune system, especially for those living with an autoimmune disease. If your digestive system is compromised, we recommend you take our Essential Digestion formula on a regular basis. But you can also use our Complete Digestion formula to rectify a temporary enzyme deficit, such as when you are traveling or experiencing occasional digestive discomfort.
Wellness Questionnaire
Wondering which of our products are right for you? Take our three minute Wellness Questionnaire and find out.
Customer Reviews
The diarrhea is gone!!! Unbelievable!!! This stuff really works!!!
I have Hepatitis C (Genotype1-B) and now feel like a new person! I took the Essential Flora and Essential Digestion and the bloating and very uncomfortable feeling of being full lessened with 12 hours. The diarrhea is gone!!! Unbelievable!!! This stuff really works!!!
Excellent
I have been taking these for many years - they are very helpful.
Stay up to date with the latest news and promotions from Logos Nutritionals