Joint Marvel is a comprehensive joint support formula intended to soothe and lubricate sore, swollen, and inflamed joints and repair soft tissue damage. It contains glucosamine, chondroitin, MSM, and other nutrients, vitamins, and herbs like New Zealand Green Lipped Sea Mussels.
Regular price
Sale price
$27.00
Unit price
per
Sale
Out of Stock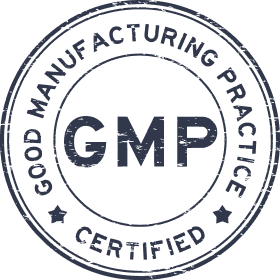 Produced in a GMP
Certified Facility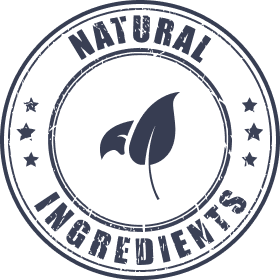 Formulated with all
natural ingredients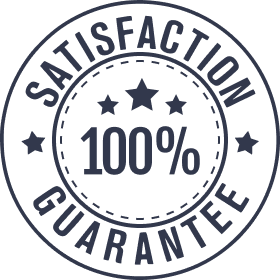 100% Satisfaction
Guarantee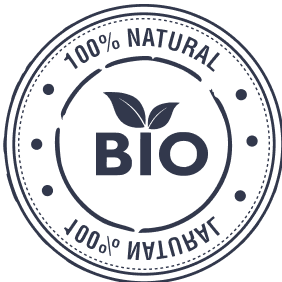 Made with the most bio-available
form of pharmaceutical-grade
raw materials
Joint Marvel is a supplement designed to support your joints, cartilage, muscles, and back. When you suffer from joint pain, cartilage deterioration, muscle soreness, arthritis, or worsening soft tissue health, it can be difficult to stay active and enjoy life.
Joint Marvel includes the following ingredients to soothe and lubricate your joints and repair soft tissue damage:
Glucosamine Sulfate, a natural sugar that occurs in the tissues surrounding joints. We use glucosamine sourced from shellfish. Glucosamine helps alleviate join pain, especially for those suffering from osteoarthritis

Chondroitin Sulfate, a chemical that occurs in cartilage that can help with osteoarthritis as well as cataracts

MSM, or methylsulfonylmethane, a natural source of bioactive sulfur that acts as an anti-inflammatory and can help those with osteoarthritis, rheumatoid arthritis, tendonitis, and tenosynovitis

New Zealand Green Lipped Sea Mussels, a purified shellfish extract used to lubricate joints and reduce osteoarthritis, sore muscles, and pain

Alfalfa Leaf, an inflammation soothing herb that contains magnesium, calcium, potassium, phosphorous, iron, and a range of vitamins
Joint Marvel can support healthy joints, cartilage, and tissues and alleviate the pain and discomfort that can come with damage and deterioration in these areas.
Wellness Questionnaire
Wondering which of our products are right for you? Take our three minute Wellness Questionnaire and find out.
Customer Reviews
05/10/2023
J. Lehner

United States
Joint Marvel is exactly that!
Your Joint Marvel is exactly that! I broke my lower back when I was 17... I'm 76 years old now. I started taking Joint Marvel about three months ago. I used to get up and have a hard time standing straight up because the break was in the lower part of the vertebra. Now I get up and have no problem straightening out. I can also walk in the hills by my house, going up and down with nothing but a small amount of stiffness when I'm finished. Thank you John for Joint Marvel!
Stay up to date with the latest news and promotions from Logos Nutritionals