L-Glutamine is an amino acid that can help rebuild the lining of your gut and give you increased energy and endurance. It is especially beneficial for those who suffer from irritable bowel disease (IBS) and certain autoimmune diseases.
Regular price
Sale price
$22.00
Unit price
per
Sale
Sold out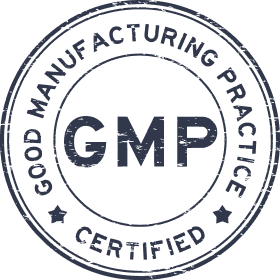 Produced in a GMP
Certified Facility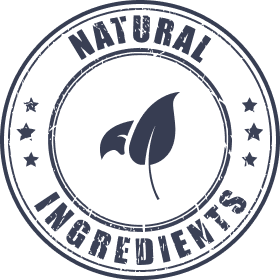 Formulated with all
natural ingredients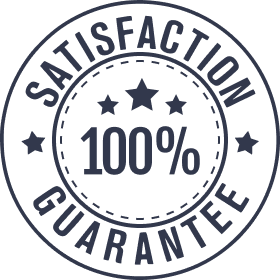 100% Satisfaction
Guarantee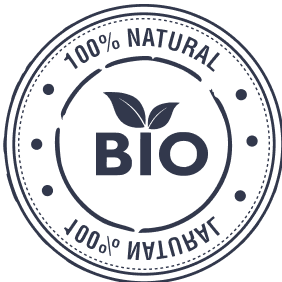 Made with the most bio-available
form of pharmaceutical-grade
raw materials
L-Glutamine fuels the cells that line your intestine and the cells that make up the immune system, helps maintain proper alkalinity in the body, acts as a building block for RNA and DNA synthesis, helps the body secrete human growth hormone (HGH), and removes excess ammonia from the blood. This means that it is essential to intestinal health, immune function, post-workout recovery, muscle building, and other everyday functions.
Where L-Glutamine is concerned, sometimes the body's demand outweighs its supply. That's why you may need to take an L-Glutamine supplement if you suffer from poor gut health, difficult digestion, low energy, lack of endurance, irritable bowel disease (IBS), and autoimmune diseases that affect gut health and digestion.
L-Glutamine is non-GMO and Halal certifiable.
Wellness Questionnaire
Wondering which of our products are right for you? Take our three minute Wellness Questionnaire and find out.
Stay up to date with the latest news and promotions from Logos Nutritionals