MagnifiGreens is our proprietary blend of greens, fruits, and vegetables designed to support energy levels, heart health, gut health and digestion, and immunity. It contains the following ingredients, among others, to supplement your diet and improve your overall health:
Alfalfa Grass

Broccoli

Spinach

Cabbage

Pea

Cauliflower

Parsley

Brussels sprout

Kale

Apple

Beet

Carrot

Tomato

Strawberry

Tart Cherry

Garlic

Blueberry

Ginger
Regular price
Sale price
$26.00
Unit price
per
Sale
Sold out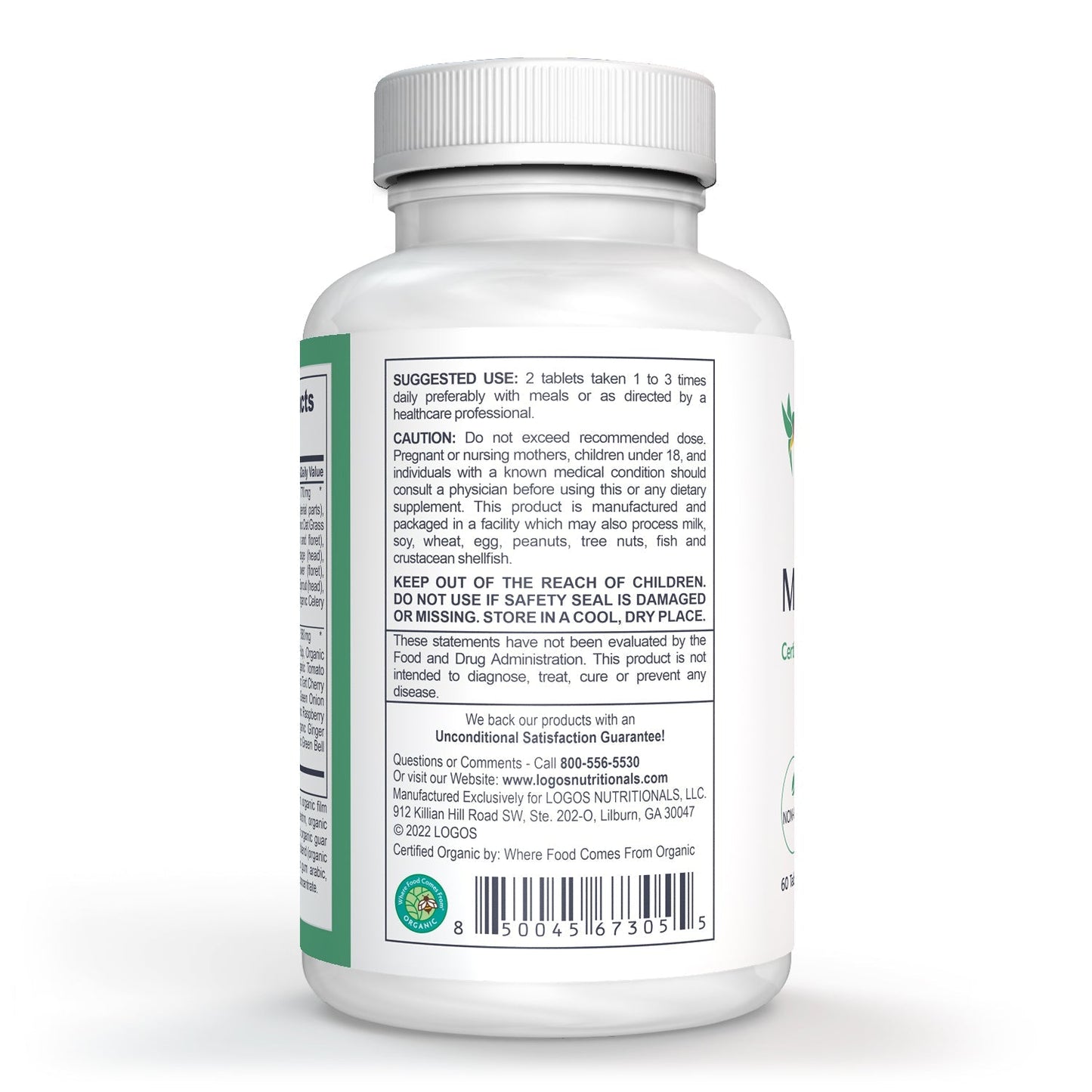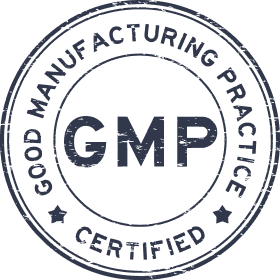 Produced in a GMP
Certified Facility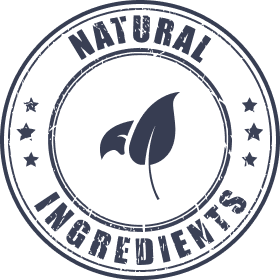 Formulated with all
natural ingredients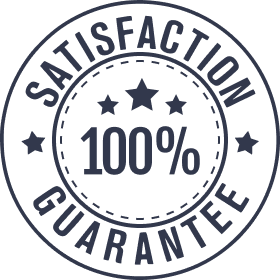 100% Satisfaction
Guarantee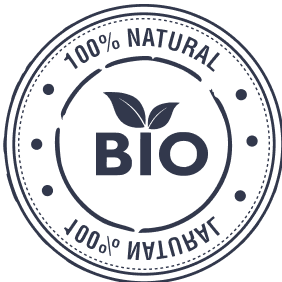 Made with the most bio-available
form of pharmaceutical-grade
raw materials
Eat your greens—you've heard it a million times. MagnifiGreens is a convenient way to add more more greens, fruits, and vegetables to your diet.
MagnifiGreens contains an organic greens blend that includes alfalfa grass, broccoli, spinach, cabbage, pea, cauliflower, parsley, brussels sprouts, kale, cucumber, celery, and asparagus. It also contains an organic fruit and vegetable blend that includes apple, beet, carrot, tomato, strawberry, tart cherry, garlic, blueberry, and ginger.
These ingredients are rich in carotenoids, flavonoids, isoflavones, vitamins K, A, and C, nutrients, and antioxidants, which can aid your overall health in the following potential ways:
Increase energy levels and reduce fatigue

Support heart health and increased circulation

Assist bone health and workout recovery

Maintain healthy hair, skin, and nails and a healthy glow

Aid gut health and digestive function

Support immune health

Reduce sugar cravings

Boost your metabolism, help you manage your weight, and alleviate the symptoms and risks associated with weight gain, including parasites, high cholesterol, poor gut health, digestion issues, and high blood sugar

Cleanse your blood

Balance your pH levels and offset the effects of acids in your diet

Enhance mental acuity

Deliver antioxidants, which reduce oxidative stress and contain powerful anti-aging properties

Improved thyroid function
MagnifiGreens is non-GMO, Halal certifiable, vegan, and organic.
Wellness Questionnaire
Wondering which of our products are right for you? Take our three minute Wellness Questionnaire and find out.
Stay up to date with the latest news and promotions from Logos Nutritionals