Magnifimind™
Magnifimind™
MagnifiMind is a synergistic nootropic blend of herbs and nutrients that support brain health for improved memory, focus, clarity, concentration, alertness, and cognition. It contains:
Ginkgo biloba

Phosphatidylserine

Acetyl-l-carnitine (ALC)

John's Wort

L-glutamine

Dimethylaminoethanol (DMAE)

Bacopa
Regular price
Sale price
$27.50
Unit price
per
Sale
Sold out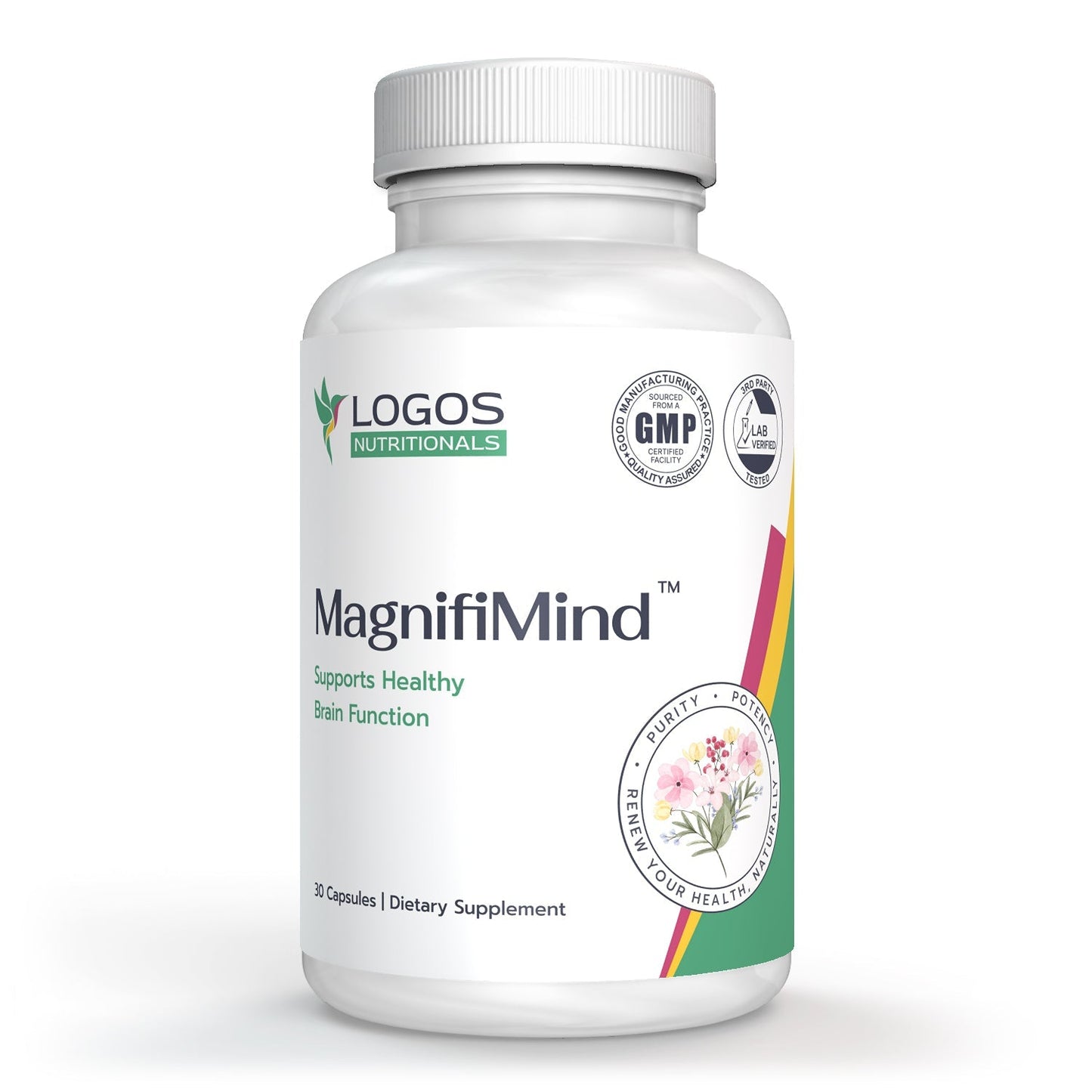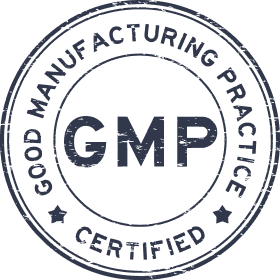 Produced in a GMP
Certified Facility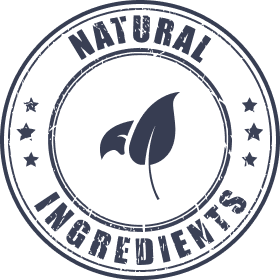 Formulated with all
natural ingredients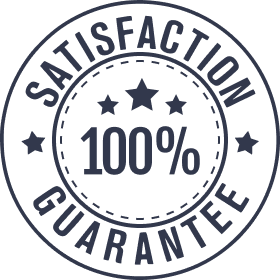 100% Satisfaction
Guarantee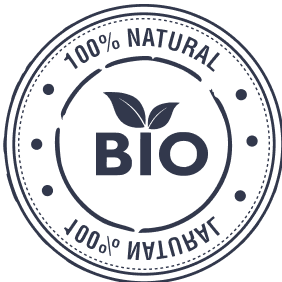 Made with the most bio-available
form of pharmaceutical-grade
raw materials
The brain does an unbelievable amount of things for us. It helps us work, hold conversations, problem solve, remember day-to-day details and events from long ago, and so much more.
Sometimes our diets and lifestyles don't give our brains everything they need to get the job done. Cognitive function and memory can suffer due to a variety of factors: the natural aging process, neurological disorders, candida and yeast buildup, mental illness, stress and anxiety, chronic fatigue (including adrenal fatigue), trouble sleeping, and other conditions.
MagnifiMind contains highly bioavailable forms of essential nutrients and herbs to support healthy brain function:
Ginkgo biloba, an herb that helps promote circulation in the brain, increase mental alertness, and improve concentration

Phosphatidylserine, a phospholipid present in cell membrane structures that may improve memory deficits, restore age-dependent electroencephalogram (EEG) abnormalities, prevent learning ability decline, and prevent degenerative nerve cell changes in the brain

Acetyl-l-carnitine (ALC), which aids the conversion of choline into acetyl choline and increases the release of acetyl choline, one of the body's key neurotransmitters. Acetyl choline is necessary for the brain to transmit messages from one nerve cell to another

John's Wort, an herb that has been used for hundreds of years and may help alleviate depression and anxiety and elevate mood

L-glutamine, an amino acid that assists with concentration, stress reduction, energy levels, and mental alertness

Dimethylaminoethanol (DMAE), a dietary supplement that may directly promote the production of acetyl choline, which, as we mentioned above, is one of the body's key neurotransmitters that helps the brain transmit messages between nerve cells

Bacopa, a plant that helps improve memory by repairing damage to the synapses in the brain—the protein network that transmits signals from one neuron to another—and fortify the enzymes that replace worn out neurons with new ones
We have combined these ingredients to give you a single supplement that you can take to help improve your ability to remember things, focus on tasks, face the world with clarity, concentrate, improve your cognitive functioning, and remain alert throughout the day, without the use of stimulants.
Difficulty with memory, processing thoughts, and paying attention are symptoms, not your identity. With improved brain function, you can say goodbye to these symptoms and enjoy a better life.
MagnifiMind is Halal certifiable.
Wellness Questionnaire
Wondering which of our products are right for you? Take our three minute Wellness Questionnaire and find out.
Stay up to date with the latest news and promotions from Logos Nutritionals