MagniFlora Seven is a broad spectrum probiotic formula that aims to improve gut health and digestion, boost your immune system, and reduce inflammation. MagniFlora Seven contains seven different strains of probiotics with five billion active cultures per serving.
Regular price
Sale price
$26.00
Unit price
per
Sale
Out of Stock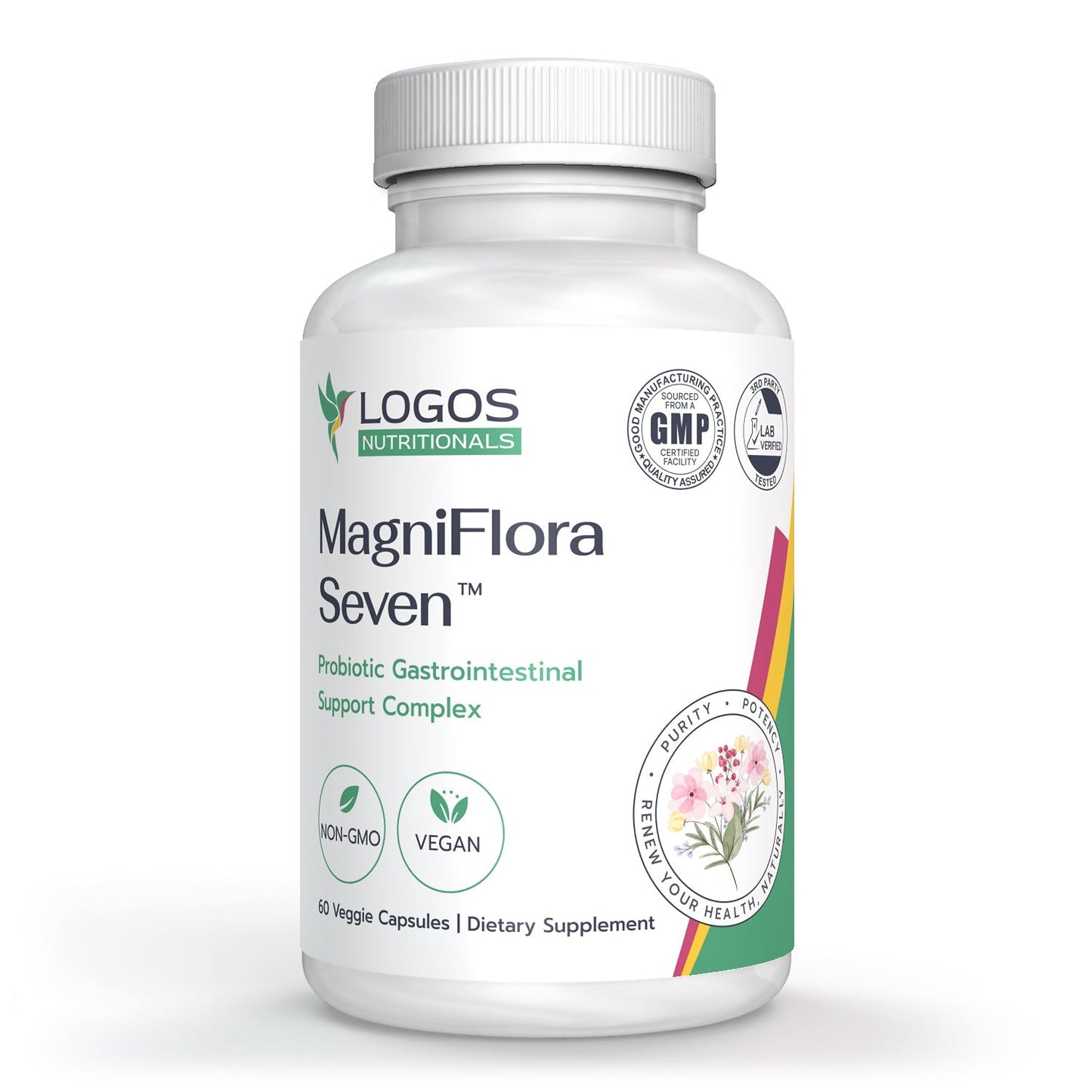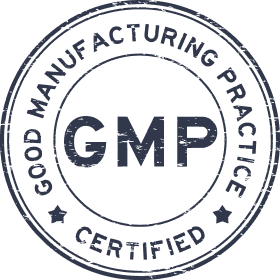 Produced in a GMP
Certified Facility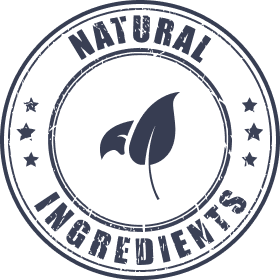 Formulated with all
natural ingredients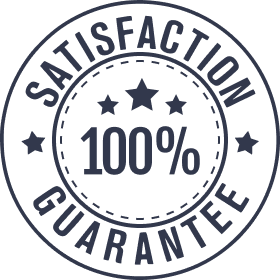 100% Satisfaction
Guarantee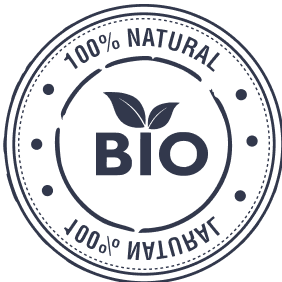 Made with the most bio-available
form of pharmaceutical-grade
raw materials
Probiotics are a form of good bacteria that your body requires to stay healthy and function well. Your body needs good bacteria to maintain a balanced, stable bioterrain. Keeping a healthy level and variety of probiotics in your system can benefit your health by:
Aiding with digestion

, maintain healthy levels of beneficial bacteria for a healthy gut, and relieving occasional diarrhea, gas, or constipation

Helping your immune system

fight off bad bacteria to prevent illness and infections and prevent the growth of bad bacteria

Assisting with urinary health by helping your body maintain healthy levels of beneficial bacteria in the urinary tract
Promoting detoxification

Relieving depression, stress, and anxiety, the source of which can sometimes be found in the gut
Probiotics live in your gut, mouth, skin, lungs, urinary tract, and vagina. You can increase the amount and variety of probiotics in your system by eating fermented foods and drinking fermented beverages such as yogurt, kefir, kombucha, sauerkraut, kimchi, miso, pickles, and tempeh.
Most people's diets do not supply an optimal amount or range of probiotics, especially in the Western world. For this reason, you may benefit from adding a dietary supplement like MagniFlora Seven to your daily routine.
MagniFlora Seven contains 7 different strains of probiotics, including:
Lactobacillus acidophilus, which balances good and bad bacteria in the gut
Lactobacillus plantarum, which stimulates the digestive system, fights bad bacteria, and helps your body produce vitamins
Lactobacillus rhamnosus, which helps relieve symptoms of irritable bowel disease or IBS and diarrhea
Bacillus subtilis, one of the most researched beneficial bacteria strains in history that is prized for its stability at higher temperatures and acidic environments
MagniFlora Seven is non-GMO and vegan.
If you are in search of a probiotic supplement but are looking for a more advanced, higher potency formula that can help boost your immune system, restore gut health, and improve digestion, try our Essential Flora formula instead. It contains some of the same probiotic strains as MagniFlora Seven plus several more and contains 30 Billion live cells rather than 5 Billion. 
Essential Flora is the third component of the Burgstiner Wellness Protocol.
Wellness Questionnaire
Wondering which of our products are right for you? Take our three minute Wellness Questionnaire and find out.
Stay up to date with the latest news and promotions from Logos Nutritionals