Nitro Complex is an amino acid blend that helps the body produce human growth hormone (HGH), also known as "youth serum," and nitric oxide. We designed this formula to:
Improve heart health

Relax the muscles inside your blood vessels for increased circulation

Renew vitality

Increase energy levels and reduce fatigue

Promote endurance and improved athletic performance and recovery

Increase libido and stamina
Regular price
Sale price
$38.00
Unit price
per
Sale
Out of Stock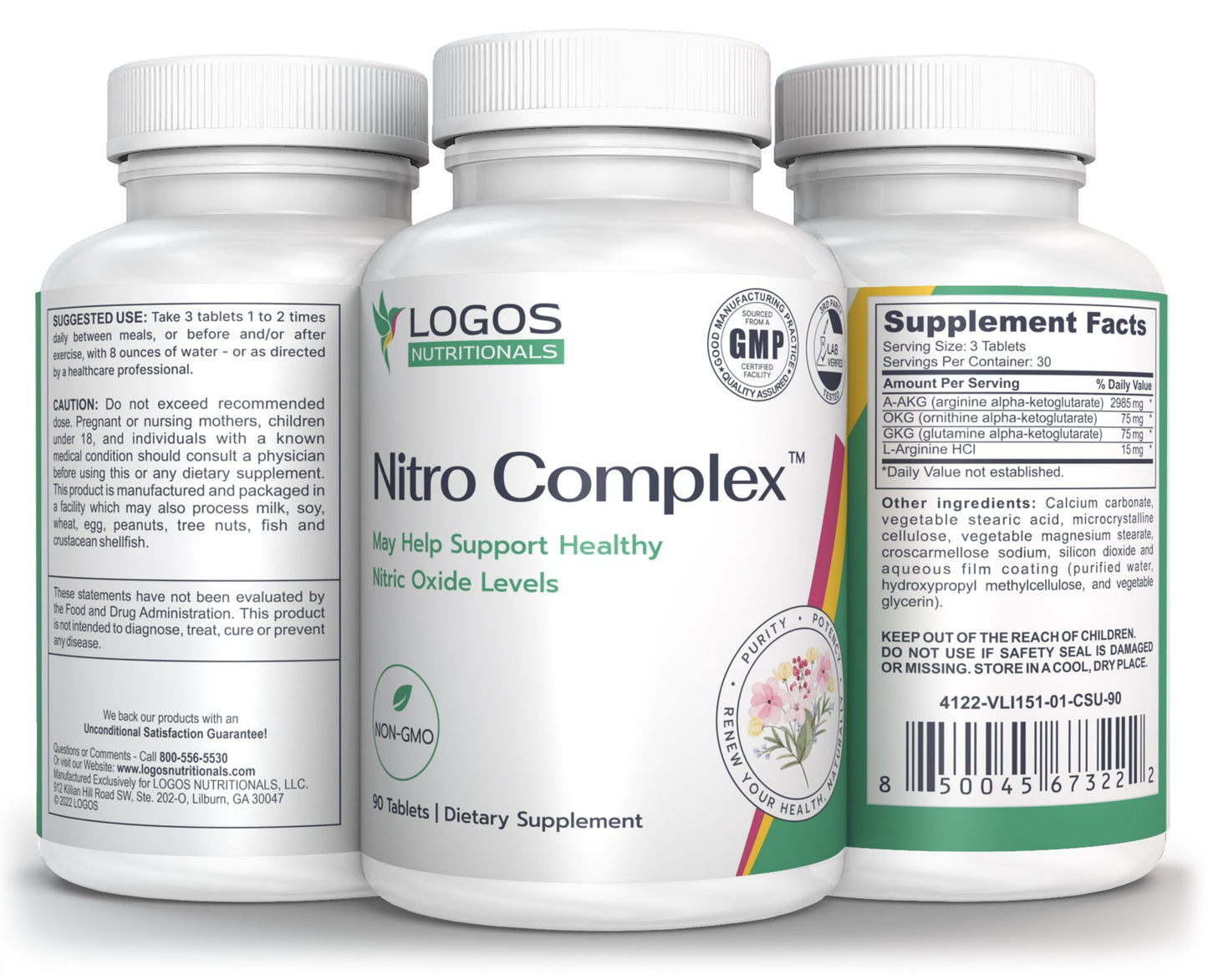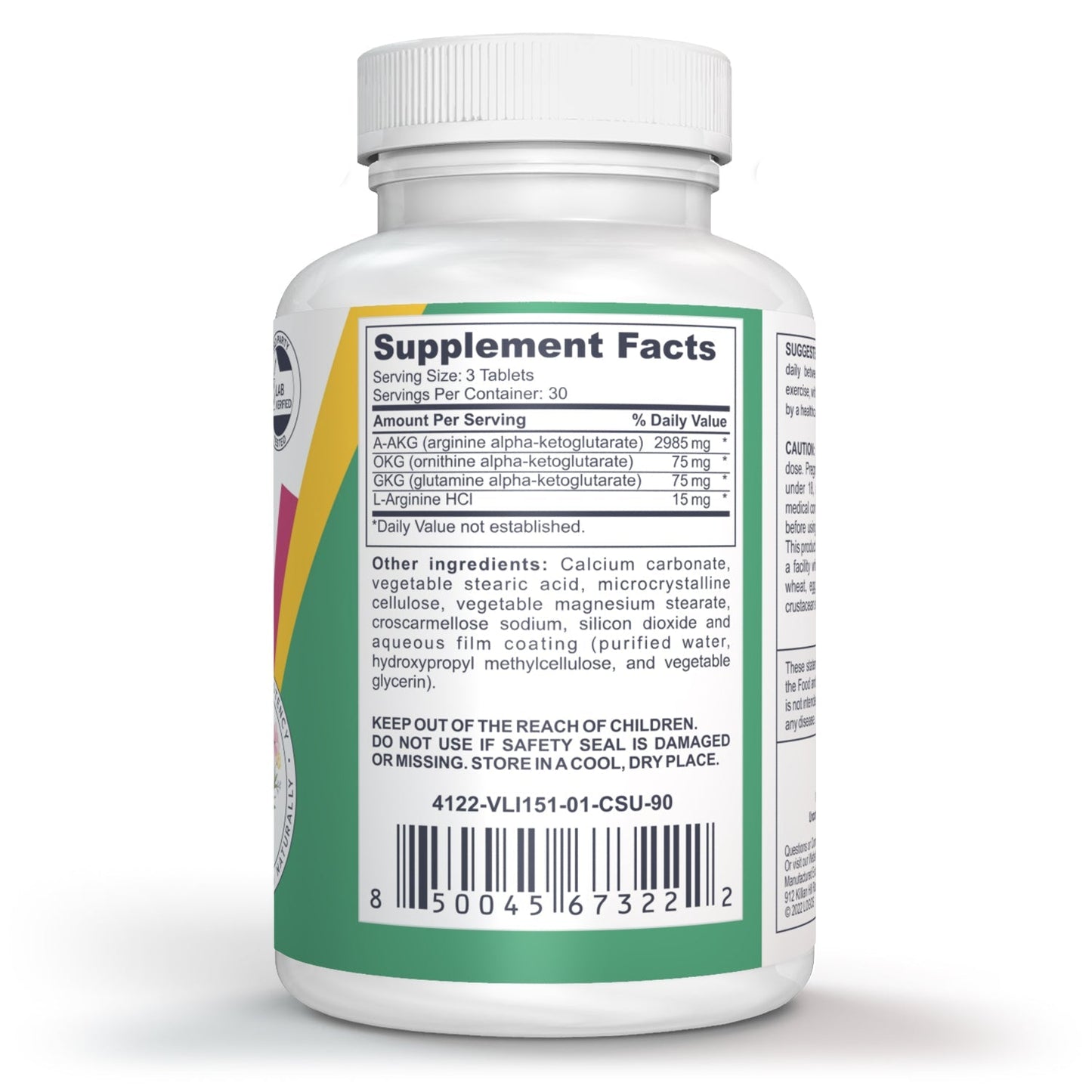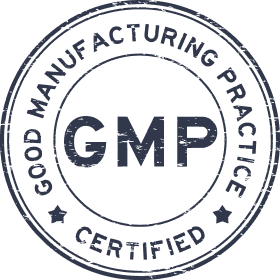 Produced in a GMP
Certified Facility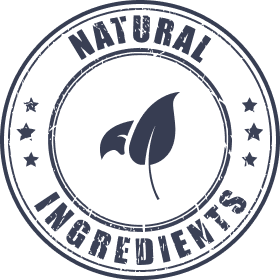 Formulated with all
natural ingredients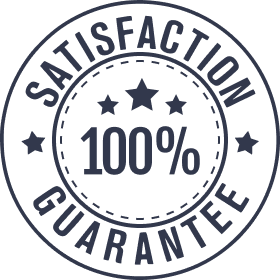 100% Satisfaction
Guarantee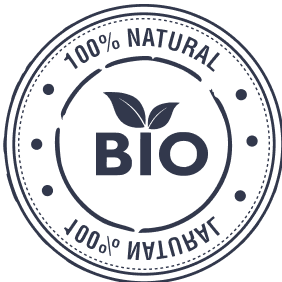 Made with the most bio-available
form of pharmaceutical-grade
raw materials
Nitro Complex is an amino acid blend that contains arginine alpha-ketoglutarate (A-AKG), ornithine alpha ketoglutarate (OKG), glutamine alpha-ketoglutarate (GKG), and arginine ketoisocaproate (A-KIC). These amino acids help the body increase its human growth hormone (HGH) and nitric oxide production.
HGH acts as a "youth serum" produced in the pituitary gland that contributes to renewed vitality, improved libido, increased stamina, and improved heart health.
Nitric oxide is a molecule that occurs in the blood that relaxes the muscles inside blood vessels to increase circulation and support heart health.
Nitro Complex can also help improve athletic performance and endurance, speed up athletic recovery time, increase muscle mass, improve bone strength boost your immune system, support cellular energy and heath, increase energy levels, and reduce fatigue.
Try your aerobic workout routine with and without Nitro Complex and see for yourself the difference in your energy and stamina.
Nitro Complex is non-GMO and Halal certifiable.
Wellness Questionnaire
Wondering which of our products are right for you? Take our three minute Wellness Questionnaire and find out.
Stay up to date with the latest news and promotions from Logos Nutritionals