OptiSight™
OptiSight™

OptiSight is our propriety blend of vitamins, herbs, and amino acids formulated to provide advanced support for eye health and clearer vision. OptiSight can help relieve the following symptoms:
Dry eyes

Cloudy or blurred vision

Tired eyes

Poor or worsening night vision

Eye floaters

Twitching sensations
Regular price
Sale price
$24.00
Unit price
per
Sale
Out of Stock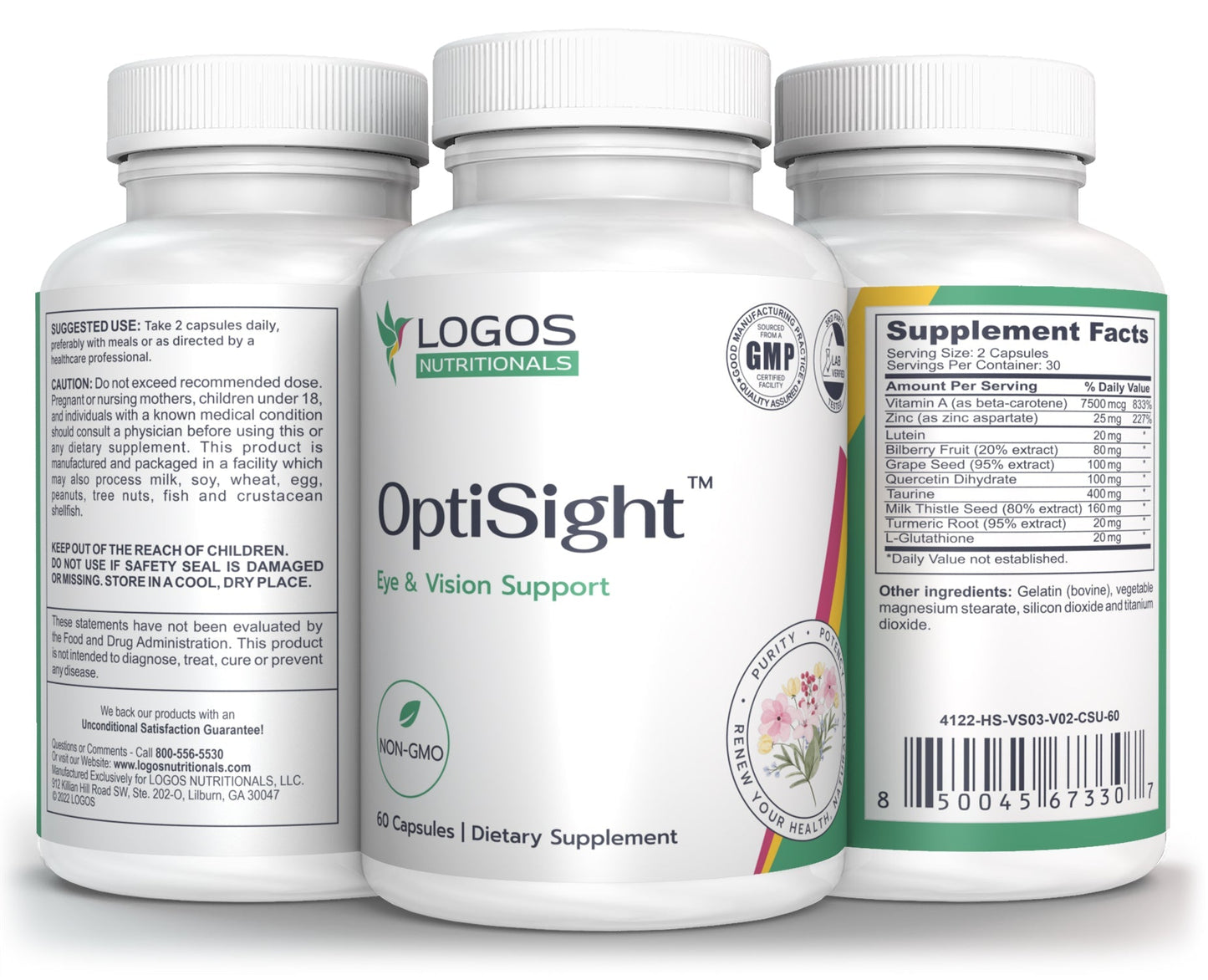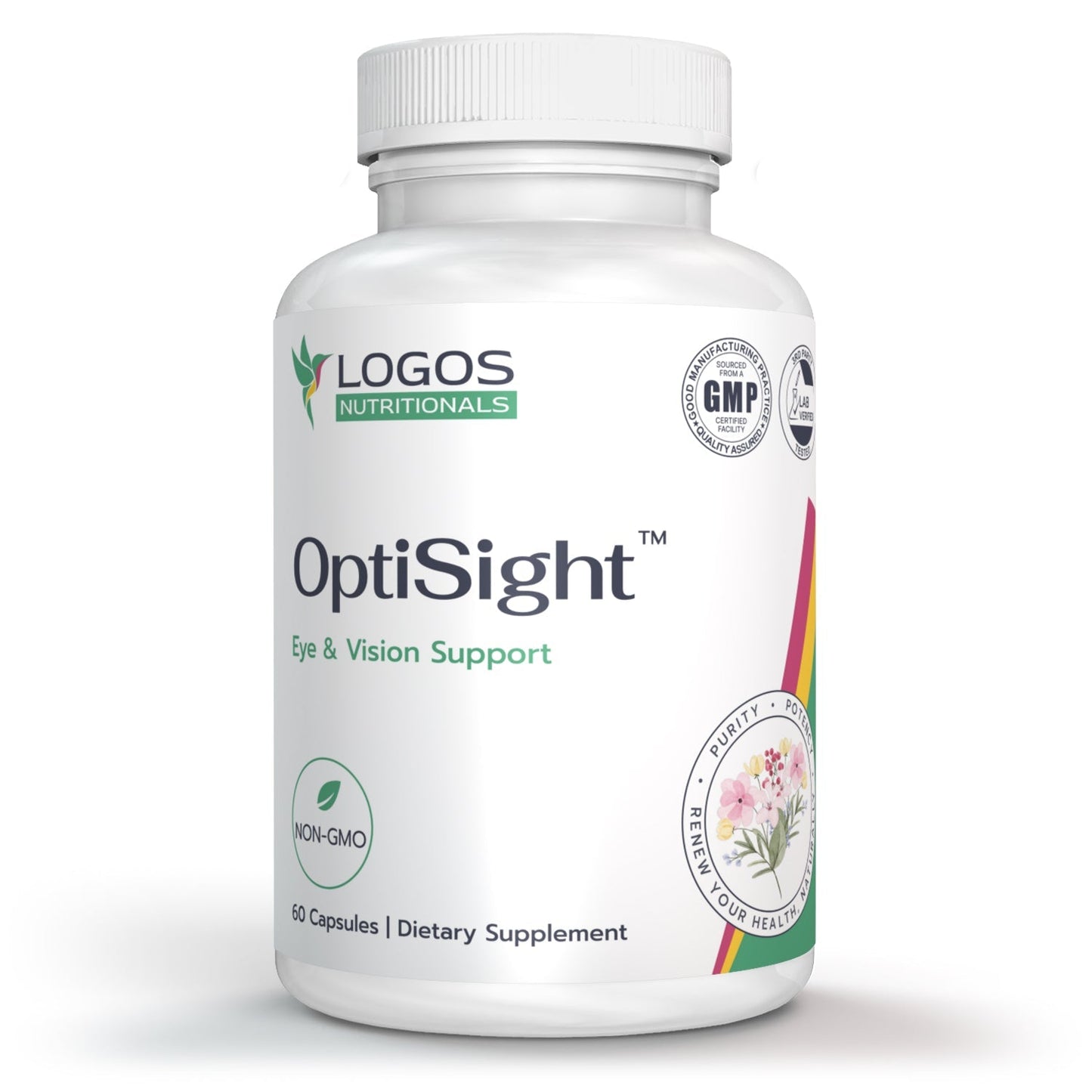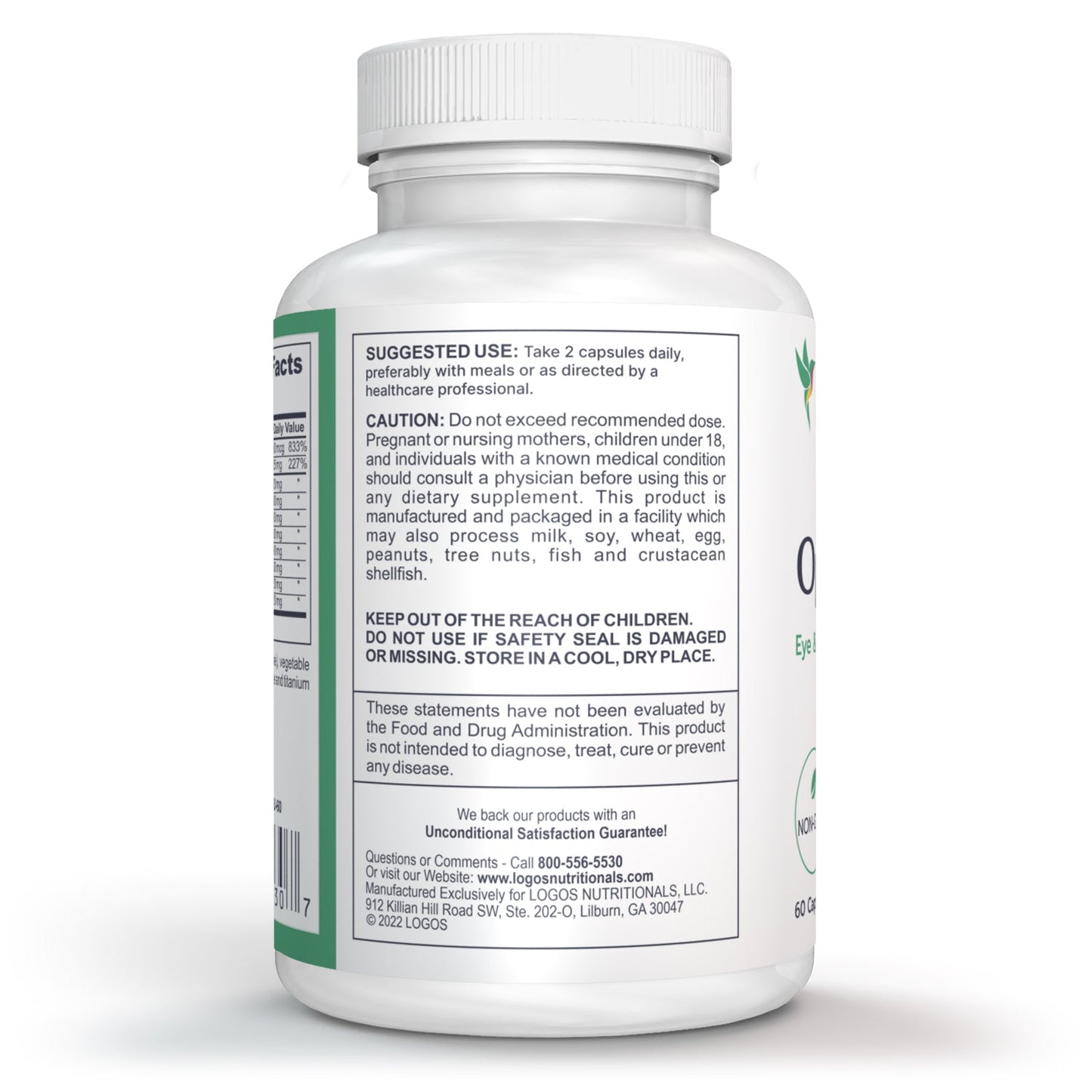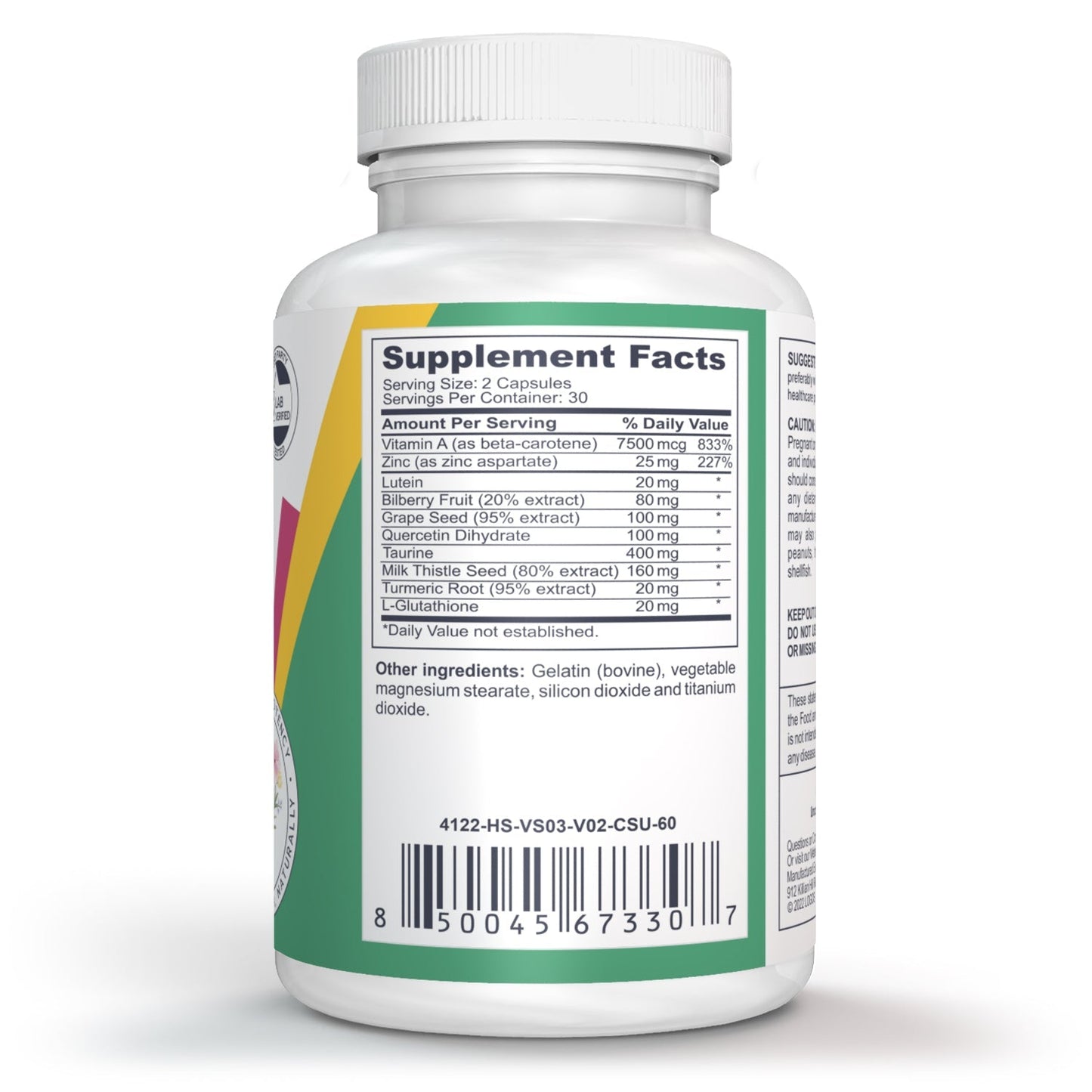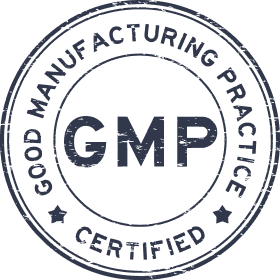 Produced in a GMP
Certified Facility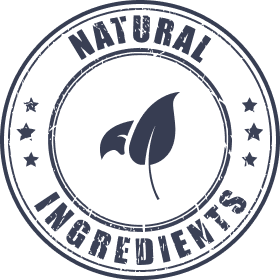 Formulated with all
natural ingredients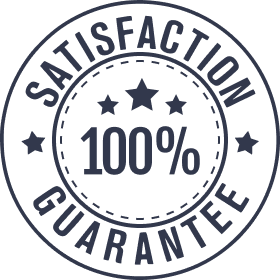 100% Satisfaction
Guarantee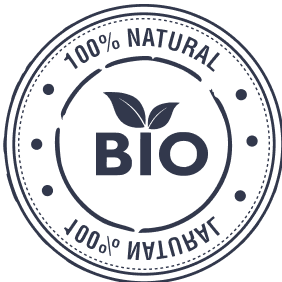 Made with the most bio-available
form of pharmaceutical-grade
raw materials
Your eyes can suffer due to overexposure to certain elements, nutritional deficiencies in your diet, age, and particular eye conditions.
OptiSight promotes clearer vision and eye health, including macula, retina, and lens health and function. It also supports healthy eye growth and rejuvenation, including after surgery, and the body's natural detoxification processes with its vision-specific antioxidant properties.
OptiSight contains the following vitamins, herbs, and amino acids:
Vitamin A, a crucial vitamin for eye health

Zinc, an antioxidant defender

Lutein, a carotenoid that promotes eye health

Bilberry, a powerful herb used to protect the eyes

Grape Seed, an antioxidant defender

Quercetin, an antioxidant defender

L-Taurine, an organic compound that supports nerve growth

N-Acetyl-L Cysteine (NAC), an antioxidant defender
OptiSight was designed to promote eye health for people of all ages and conditions, but it may be especially useful if you are feeling the effects of age when it comes to your vision and comfort level.
Worsening eye health and changes in your vision are not necessarily permanent. Support your eyes and give OptiSight a try.
OptiSight is non-GMO and contains no artificial flavors or artificial sweeteners.
Wellness Questionnaire
Wondering which of our products are right for you? Take our three minute Wellness Questionnaire and find out.
Stay up to date with the latest news and promotions from Logos Nutritionals