REGEN Hydrolyzed Collagen Peptides is a bioactive collagen peptide supplement. Collagen peptides can promote strong bones, healthy joints, smooth and hydrated skin, and strong hair and nails.
Regular price
Sale price
$47.00
Unit price
per
Sale
Sold out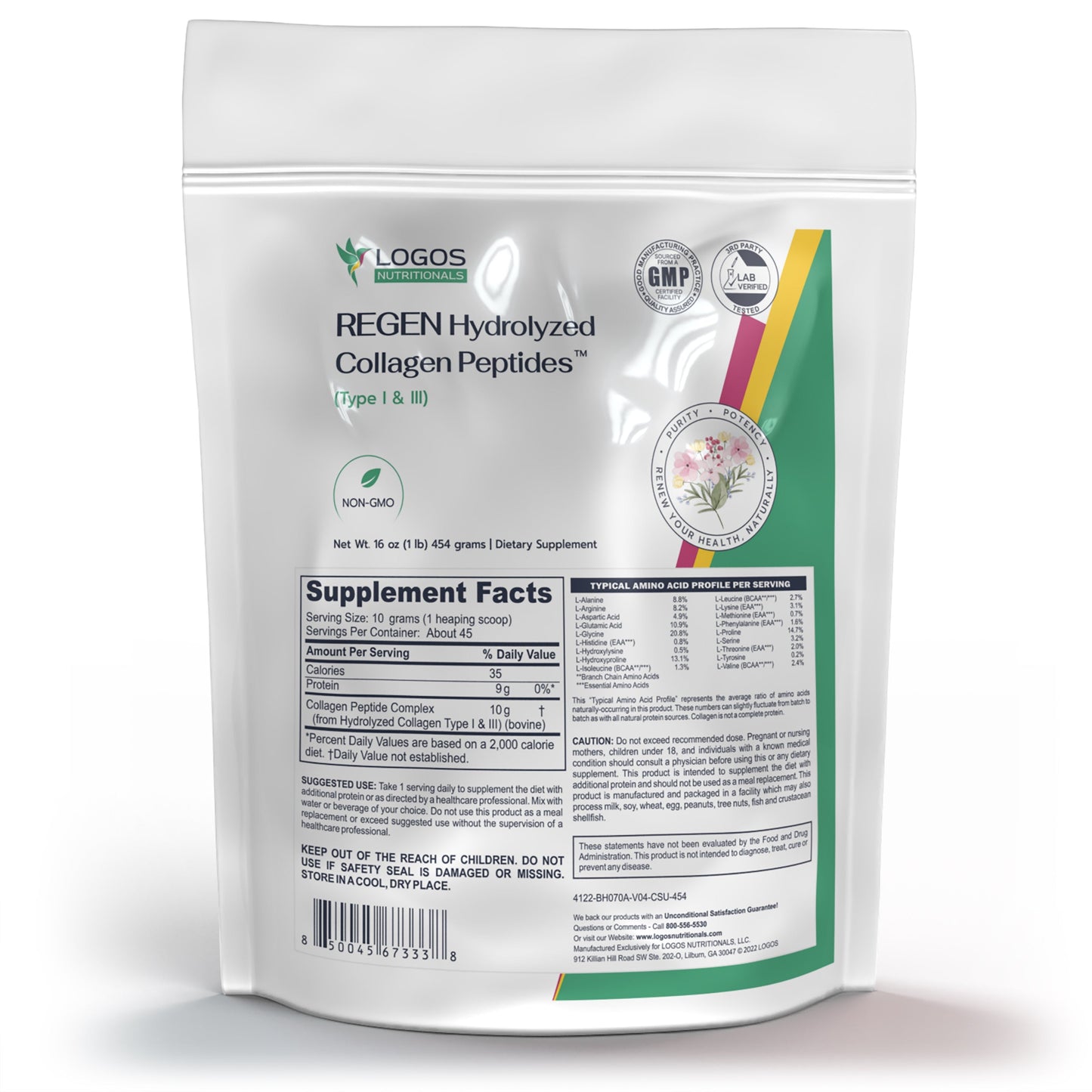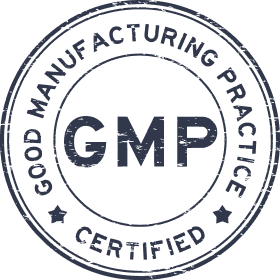 Produced in a GMP
Certified Facility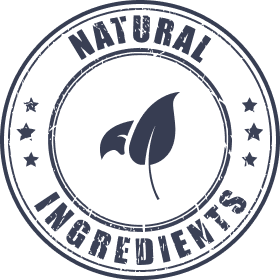 Formulated with all
natural ingredients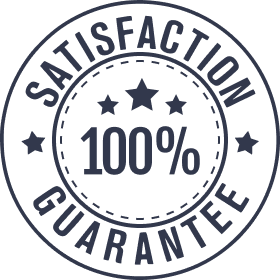 100% Satisfaction
Guarantee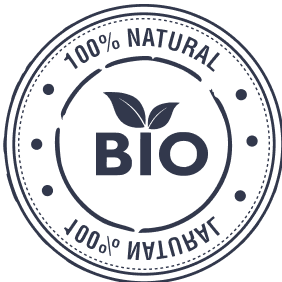 Made with the most bio-available
form of pharmaceutical-grade
raw materials
Our REGEN Hydrolyzed Collagen Peptides formula contains peptides from types 1 and 3 bovine collagen, which support bone, joint, hair, skin, and nail health. These collagen peptides come from pasture-raised and grass-fed bovine sources.
Collagen is the most abundant structural protein that occurs in the human body, comprising up to 30% of the body's protein. Collagen is said to be "the glue that holds everything together"—it helps maintain and repair critical issues such as the skin, muscles, bones, hair, tendons, and cartilage. However, our bodies' ability to produce collagen decreases significantly as we age, which increases our level of wear and tear.
Our REGEN Hydrolyzed Collagen Peptides formula comes in powder form and is unflavored and odorless, so you can add it to any food or beverage, including coffee, smoothies, oatmeal, and desserts.
Collagen peptides can help promote:
Skin elasticity, smoothness, and hydration

Strong hair and nails

Joint health and mobility

Bone health and strength

Reduced soft tissue pain

Improved athletic performance

Address symptoms associated with a variety of autoimmune symptoms, such as chronic pain

Gut health and digestion

Tissue repair and regeneration.
REGEN Hydrolyzed Collagen Peptides is non-GMO, keto-friendly, and contains no artificial flavors.
Wellness Questionnaire
Wondering which of our products are right for you? Take our three minute Wellness Questionnaire and find out.
Customer Reviews
Restorative Immune Support -No more Acid Reflux
I have been using Regen Collagen in my whey isolate protein shake (Renaissance by Logos Nutritionals) for two months daily now. It's given me increased and sustained energy throughout the day. The Whey Isolate is sweetened with pure stevia leaf extract and tastes delicious as well. When taken daily it helps restore the immune system and bio terrain of the digestive tract.
Stay up to date with the latest news and promotions from Logos Nutritionals