Sleep Advance is our propriety formula designed to lower stress hormones and promote healthy, restful sleep - without a groggy hangover.

Regular price
Sale price
$28.00
Unit price
per
Sale
Out of Stock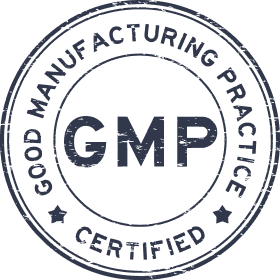 Produced in a GMP
Certified Facility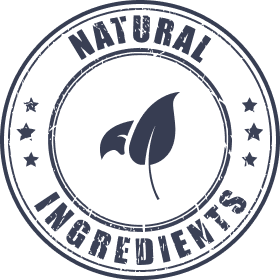 Formulated with all
natural ingredients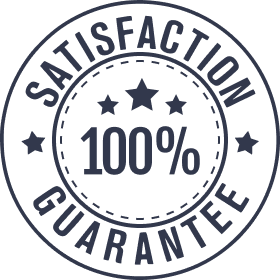 100% Satisfaction
Guarantee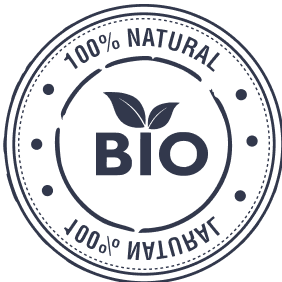 Made with the most bio-available
form of pharmaceutical-grade
raw materials
Sleep Advance contains the following minerals, nutrients, amino acids, and herbs to promote relaxation and restful sleep:
Magnesium, an essential mineral that acts as a natural muscle relaxer

Melatonin, a hormone the body secretes to establish your circadian rhythm, which is your natural sleep cycle. Melatonin helps you feel sleepy, close your eyes, and slip into a peaceful, deep sleep. The following factors may reduce the body's production of melatonin: stress, caffeine, alcohol, irregular sleep patterns, excessive light, and excitement right before bedtime

L-Theanine, an amino acid that predominates green tea and is involved in the formation of gamma amino butyric acid (GABA), an inhibitory neurotransmitter

Gamma-aminobutyric acid (GABA), the above-mentioned inhibitory neurotransmitter and non-essential amino acid. GABA occurs in almost every region of the brain and blocks the transmission of impulses from one cell to another in the central nervous system. It also influences the levels of two other neurotransmitters, dopamine and serotonin, producing a relaxation effect

5-hydroxy-tryptophan (5-HTP), an essential amino acid that proteolytic enzymes form from proteins during digestion. Tryptophan enhances relaxation ad sleep, soothes nerves and anxiety, and is a precursor for serotonin (a neurotransmitter) and melatonin (a neurohormone)

Phellodendron and mucuna pruriens extracts, two synergistic sleep enhancement herbs that can help to lower stress hormones such as cortisol
We formulated this synergistic blend to help alleviate insomnia and promote restful sleep, which can, in turn, benefit your health through:
Increased relaxation

Improved mood throughout the day

Decreased depression and anxiety

Increased stress management capability

Increased brain function and memory

Reduced brain fog, absent-mindedness, and forgetfulness

Reduced chronic pain and fatigue

Weight management and weight loss support
Sleep Advance is non-addictive and non-habit forming and provides support to alleviate occasional sleeplessness.
To add even more magnesium to your diet, try our MagnifiCal supplement, a blend that includes a number of other vitamins and minerals.
For additional support regarding sleeplessness caused by depression and anxiety, try our Vitamin D-3 (which features the most bioactive form of Vitamin D for superior absorption).

Please Note: Due to the amazing stress reducing properties of this formulation, Logos also markets this product under the name Anxietame.
Wellness Questionnaire
Wondering which of our products are right for you? Take our three minute Wellness Questionnaire and find out.
Stay up to date with the latest news and promotions from Logos Nutritionals