Ubinol CoQ10 contains a highly bioavailable source of ubiquinol, which can energize your cells, give you increased energy and longevity, and reduce chronic fatigue.
Regular price
Sale price
$48.00
Unit price
per
Sale
Out of Stock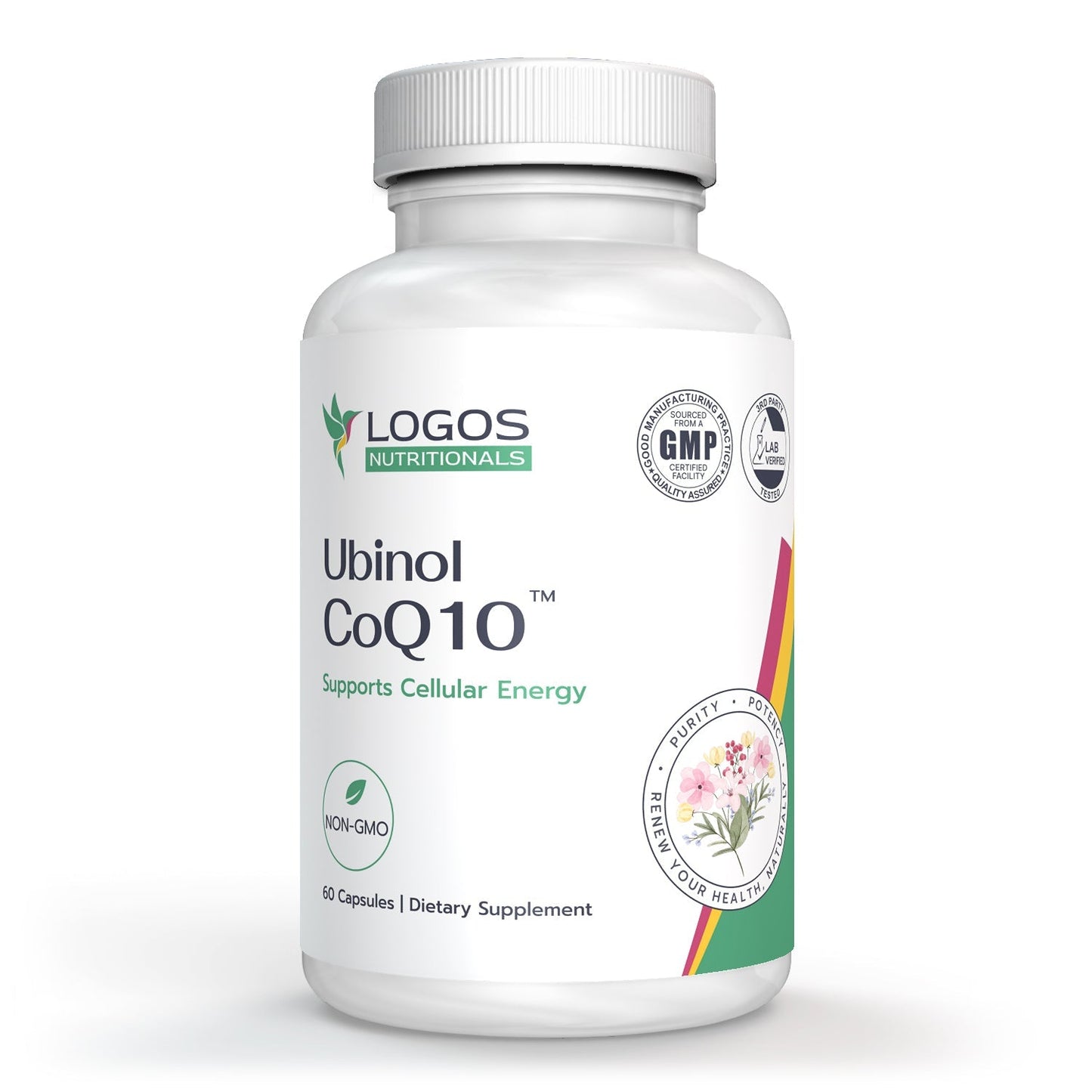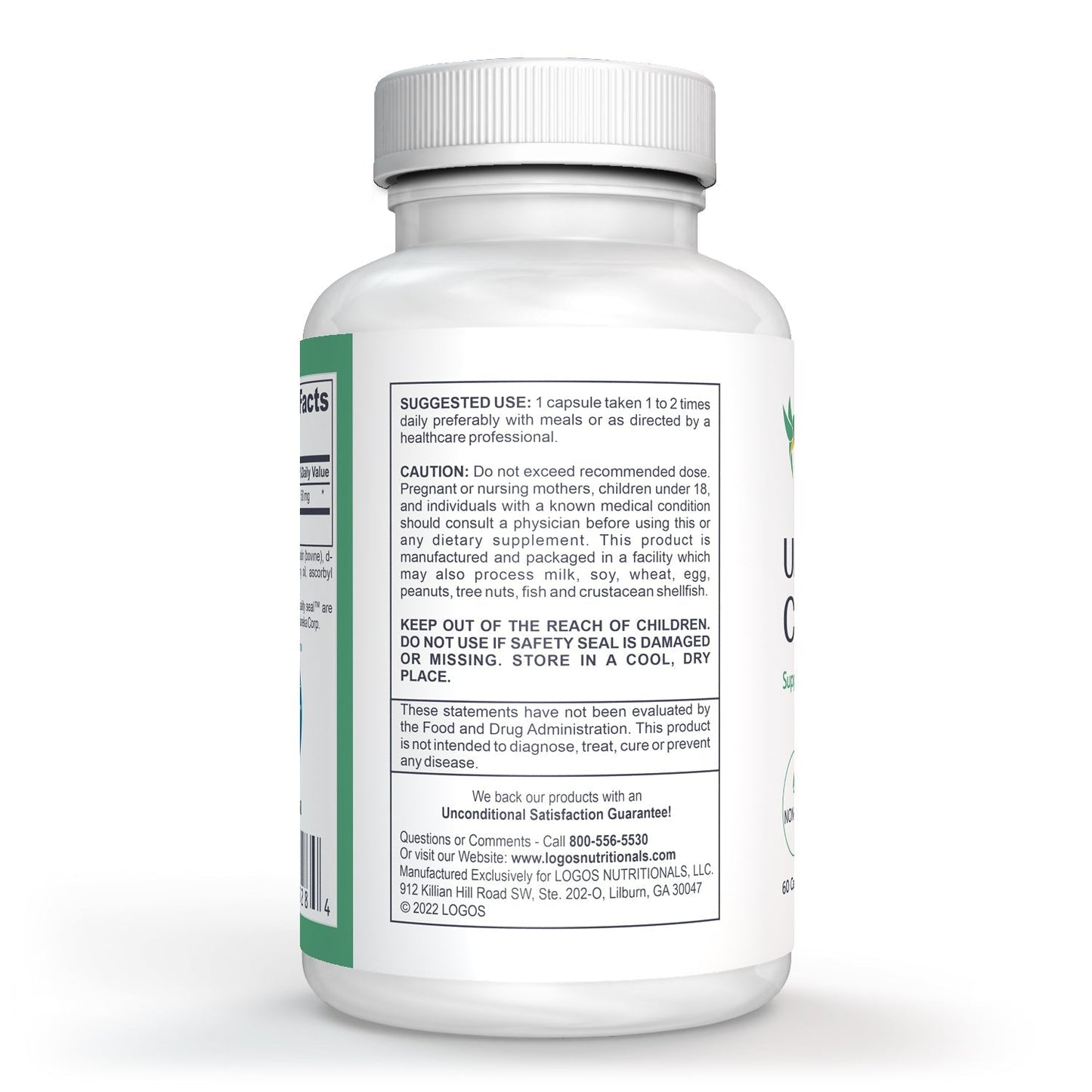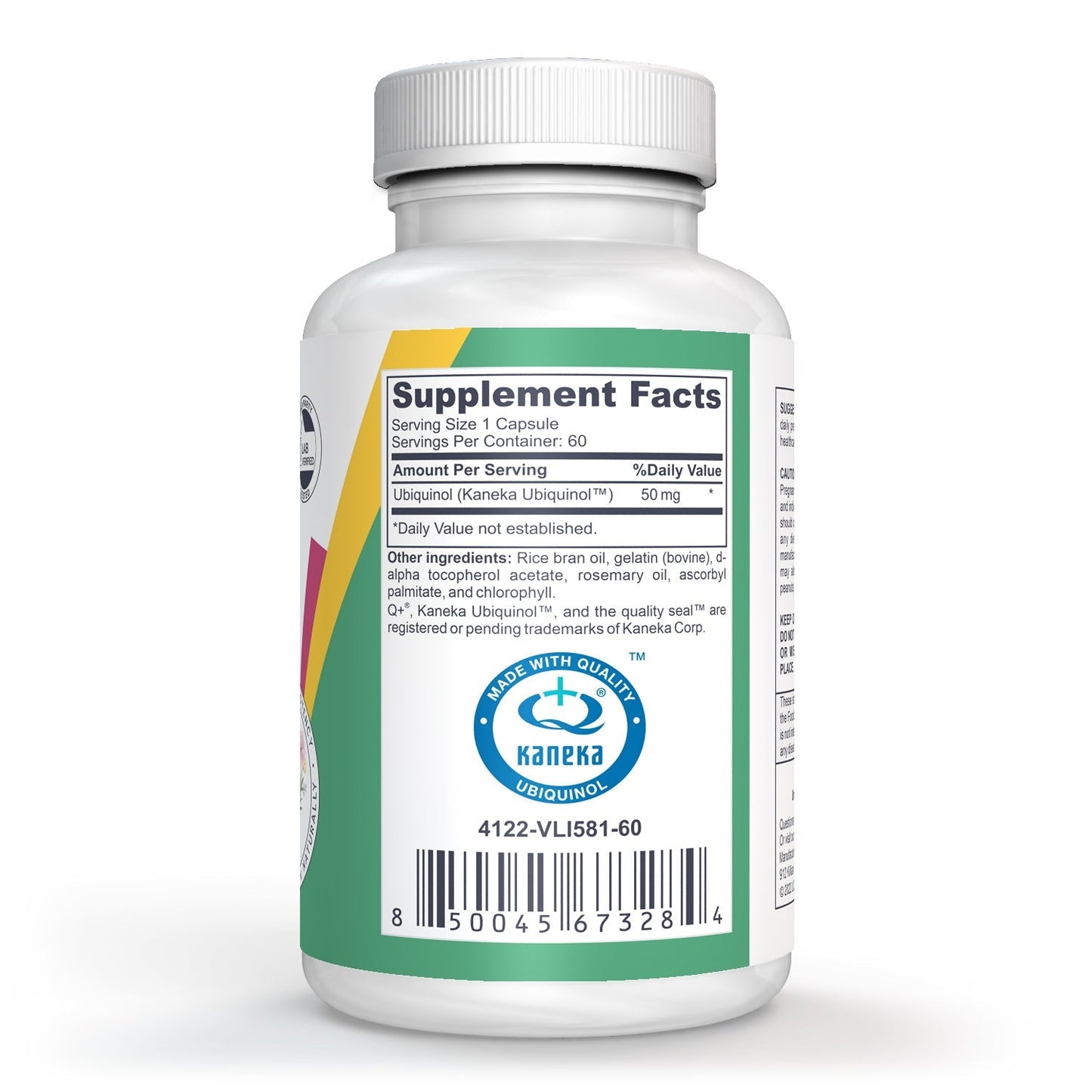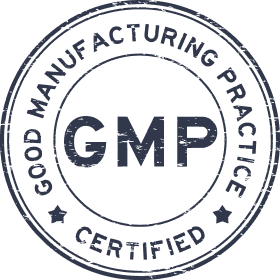 Produced in a GMP
Certified Facility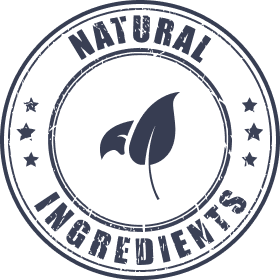 Formulated with all
natural ingredients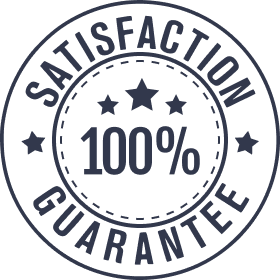 100% Satisfaction
Guarantee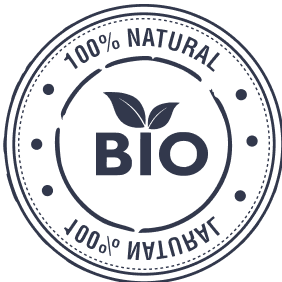 Made with the most bio-available
form of pharmaceutical-grade
raw materials
Each serving of Ubinol CoQ10 contains 50 mg of pure, high absorption ubiquinol. Ubiquinol is the fully reduced, most absorbable form of ubiquinone.
Ubiquinone, also known as Coenzyme Q10 (CoQ10), is present in every cell in your body, but it is especially concentrated in your heart cells. It neutralizes free radicals and assists with cellular ATP production, which runs cellular energy processes. As we grow older, our ability to process CoQ10 decreases, necessitating the use of dietary supplements like Ubinol CoQ10.
Ubinol CoQ10 can assist with:
Heart health

Energy levels and chronic fatigue reduction

Longevity and anti-aging

Athletic performance and recovery (by supporting cellular, heart, and bone health and reducing fatigue, pain, inflammation, and soft tissue calcification)

Tissue repair and regeneration

Brain health and memory
Wellness Questionnaire
Wondering which of our products are right for you? Take our three minute Wellness Questionnaire and find out.
Stay up to date with the latest news and promotions from Logos Nutritionals