Vitamin B-12 is an essential vitamin for blood and nerve cell health and can help increase your energy level, reduce fatigue, and improve your brain function and memory.
Our Vitamin B-12 supplement is in chewable tablet form and is cherry-flavored.
Regular price
Sale price
$12.50
Unit price
per
Sale
Out of Stock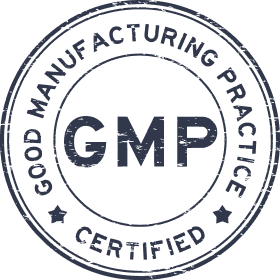 Produced in a GMP
Certified Facility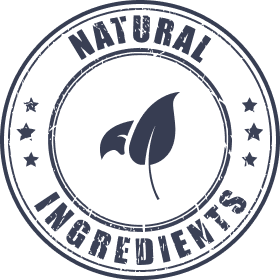 Formulated with all
natural ingredients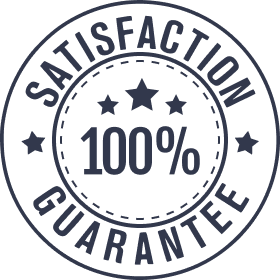 100% Satisfaction
Guarantee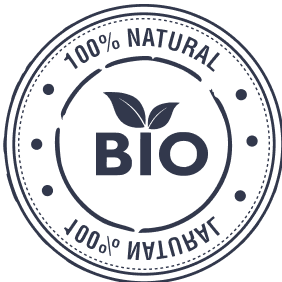 Made with the most bio-available
form of pharmaceutical-grade
raw materials
Vitamin B-12 is a nutrient that helps your body maintain healthy blood and nerve cells and create red blood cells and DNA, the genetic material that exists in all cells. Vitamin B-12 also helps prevent megaloblastic anemia, a form of anemia that makes people feel tired and weak.
Many people struggle to absorb vitamin B-12 from food due to lack of hydrochloric acid in the stomach and pernicious anemia. Taking a vitamin B-12 supplement can help:
Increase energy levels and reduce fatigue

Build a strong health foundation and anti-aging regimen

Support healthy brain function and memory

Prevent, reduce, and reverse hair loss or thinning

Repair your hair, skin, and nails

Aid red blood cell and DNA creation/maintenance

Supports fatty acid and amino acid metabolism
Our Vitamin B-12 is Halal certifiable and vegan.
Wellness Questionnaire
Wondering which of our products are right for you? Take our three minute Wellness Questionnaire and find out.
Stay up to date with the latest news and promotions from Logos Nutritionals